When your key chain is getting bigger and bigger, or you have no idea about the keys in circulation use, then maybe we should talk about the master key system.
As a good partner, we will design new lock cylinders for you or extend your existing master key system to suit your different needs. If you have special requirements, we will also do our best to meet them.
What is a master key system?
A master key system allows those who are authorized to pass through different doors and thus enter different rooms to need only one key each. This not only reduces the circulation of keys but also protects them.
Master Key (MK)
Individual locking areas (e.g. apartments) are equipped with different lock cylinders. Each locked area (apartment owner) uses his key to lock his area and the central lock cylinder (entrance door).
With this type of system, various different locking cylinders of different lock types are locked by one master key.
General Master Key (GMK)
Several main groups, each with subordinate groups, are combined under a general master key according to a hierarchical structure.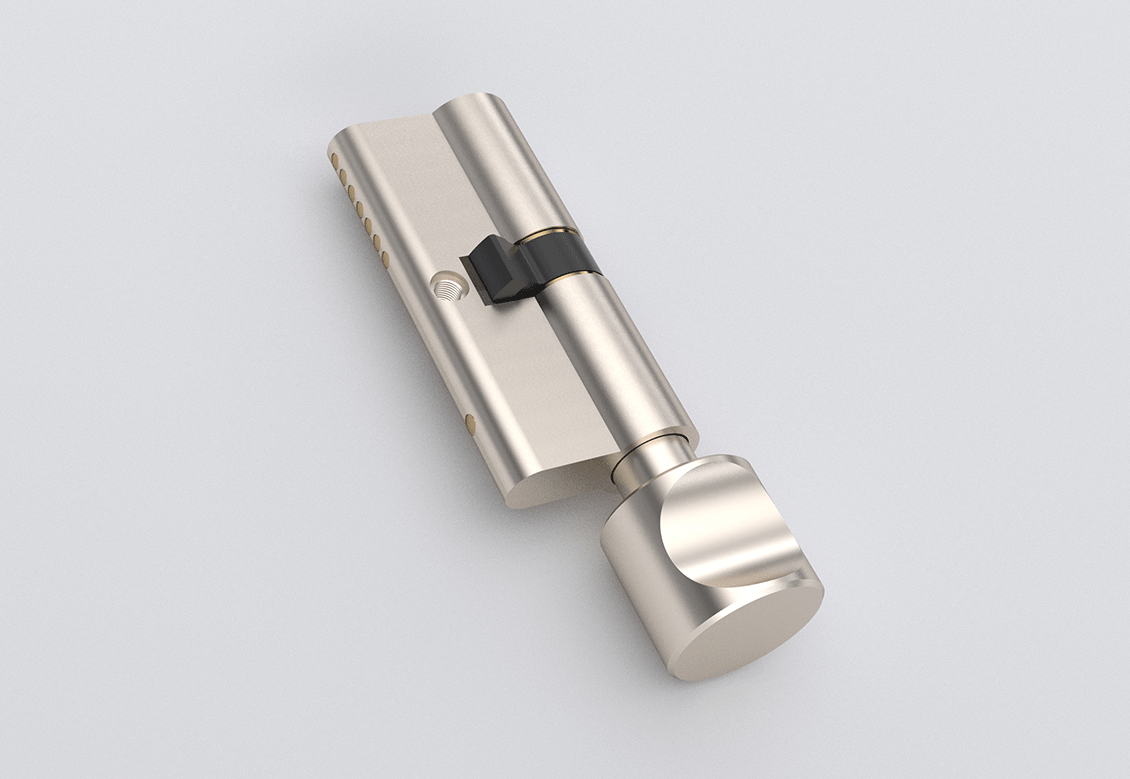 What is a protected key?
To ensure that no one can make unauthorized copies of keys from your master key system, it must have triple protection.
Technical protection: the production of the key can only take place in the supplying factory
Organizational protection: the key can only be reordered through authorized dealers.
Legal protection: the components of the master key system are protected by the patents of the system manufacturer.
How do determine the correct length of the lock cylinder?
The total length of the lock cylinder is always measured from the center in both directions, i.e. from the center of the M5 threaded hole. As a rule, the basic length of a double cylinder is 30/30, 35/35, 40/40 and the basic length of a half-cylinder is 10/30. Extensions beyond this range are always provided in increments of 5 mm. Depending on the manufacturer and customer requirements, it's possible that there are slight deviations in length and special designs. These deviations will be specified in the specific situation and applied on different occasions.
In addition to double and half-cylinders, padlocks, furniture locks, window handles, special switch cylinders, etc. can of course also be integrated into the master key system. What's more, there are options for cylinders for anti-snap, anti-drill, lockable on both sides, and various finishes.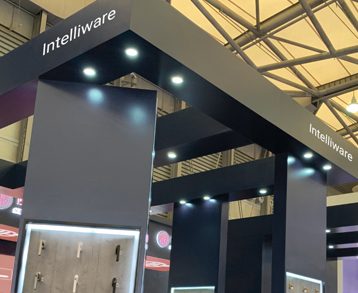 We are always here, waiting for your inquiry.
Our company is an OEM manufacturer of architectural hardware for 20+ years, we mainly focus on door locks, handles, cylinders, hinges, and relating fittings, etc.
We mainly export products to the market like Europe, North America, Asia, etc. And most of our customers have cooperated with us for over 10 years.
If you still have questions about lock cylinders, master key systems, and other door and window accessories, please feel free to come to us. We have a specialized team available to solve your problems.
To learn about quality products from reputable brands, please visit http://www.intelliwarelock.com