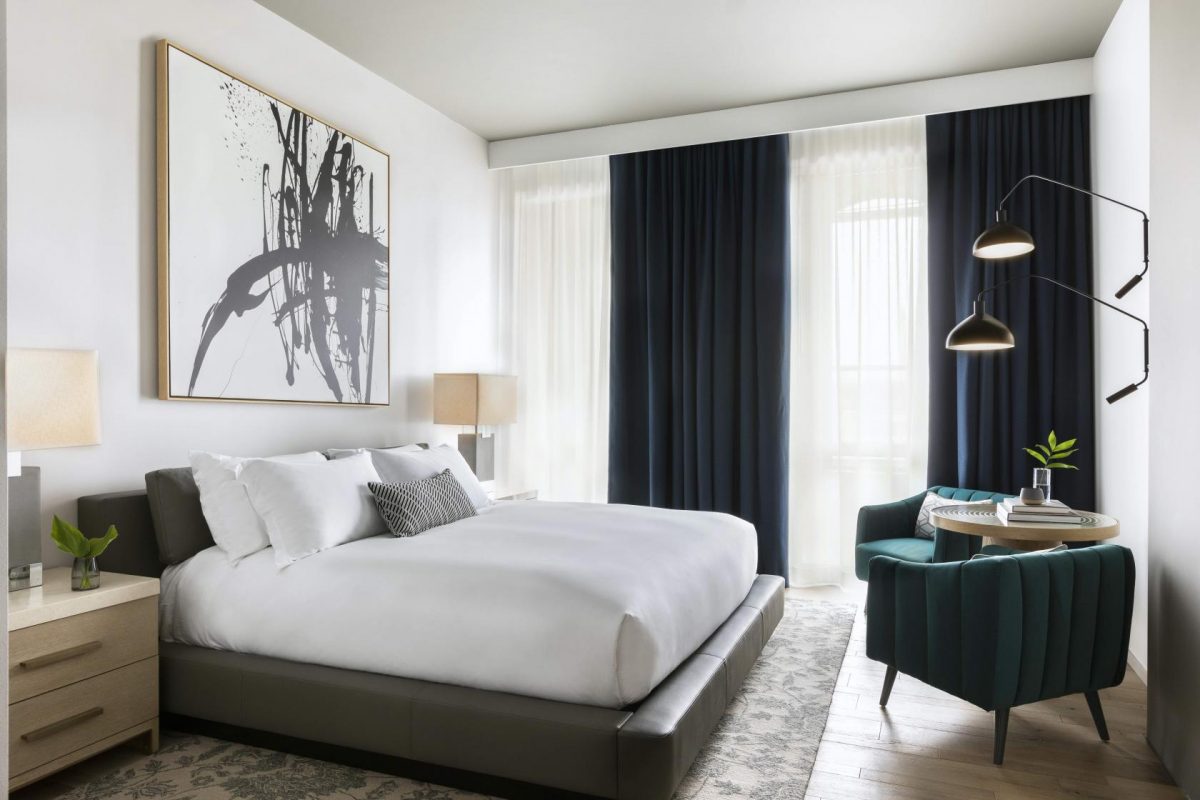 The 165-room hotel is located in the city's entertainment district, Deep Ellum, famous for its live music venues, vibrant murals and quirky art galleries, named after the original landmark architect William S. Pittman , The architect carried out the design in 1916.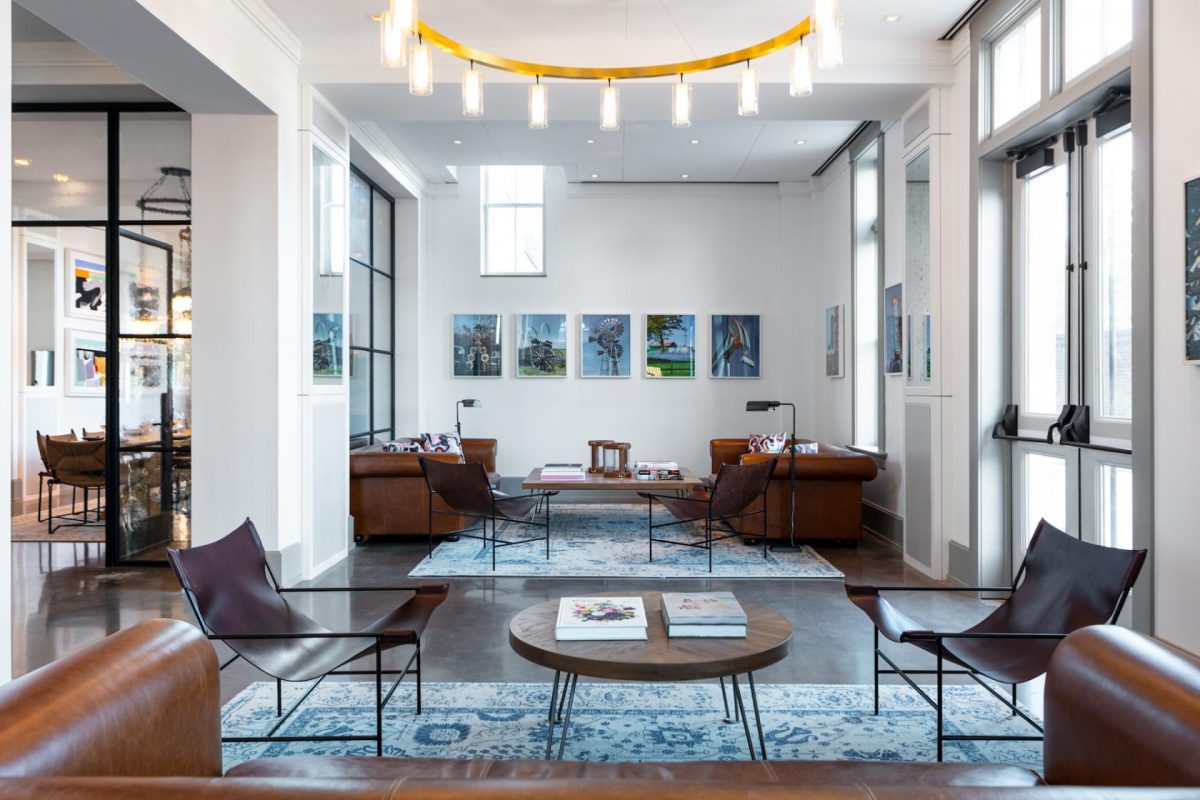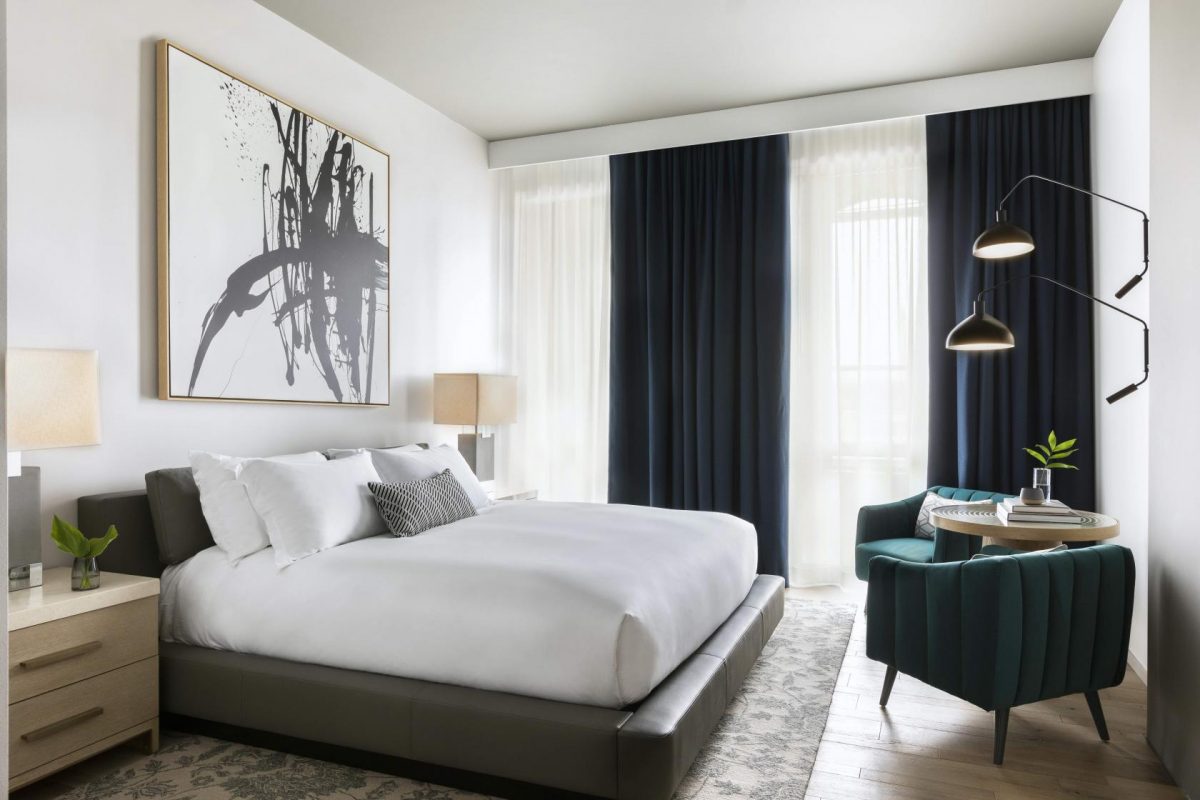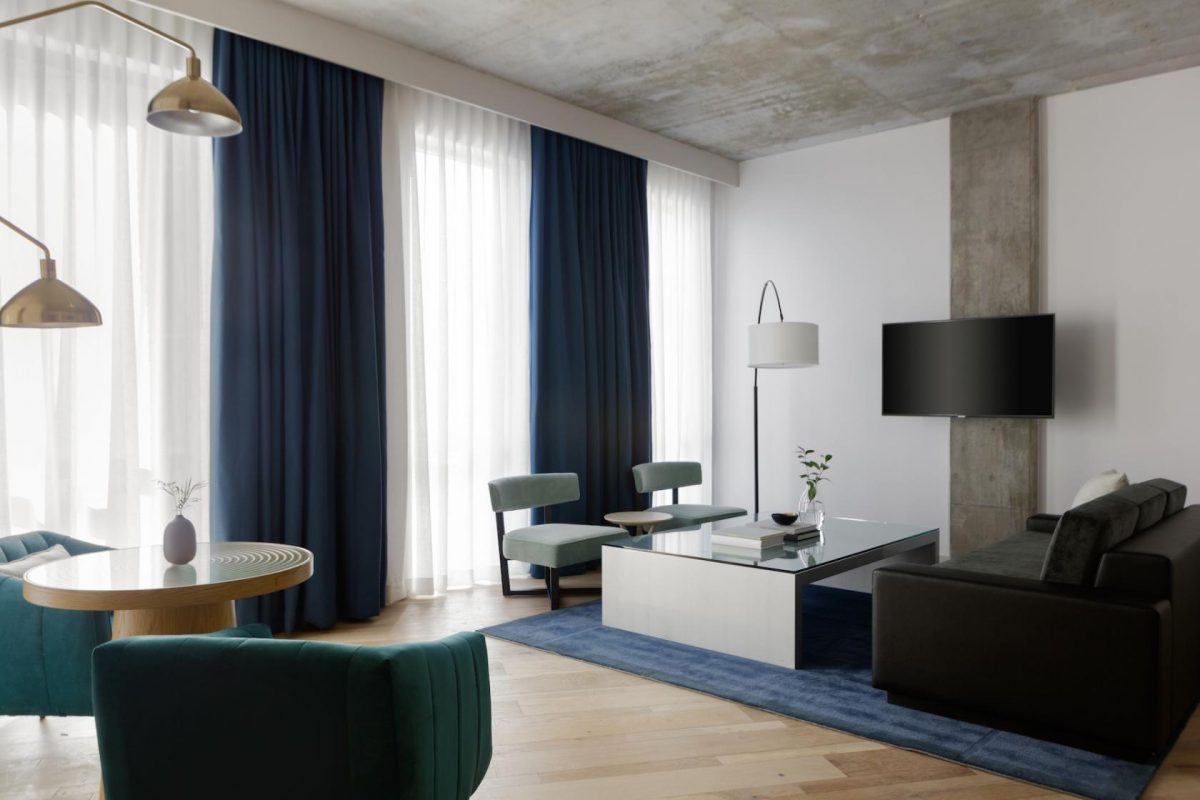 The hotel was renovated by Perkins + Will, Busta Studio and the Dallas Historical Society, restoring the original elements of the hotel and adding a new modern tower. Inside, the exposed steel and raw concrete bones in the lobby and public spaces have been made of natural leather, custom furniture and accessories (for example, retro tank-inspired lighting), Toni Martin, Michael LeDoux A collection of original photographs showing the hotel's roots in 1916 with Robin Walker, from the Dallas Public Library.
The bedroom also has neutral tones, featuring green, orange and gray, local artwork, leather stitched headboards and Atelier Bloem toiletries.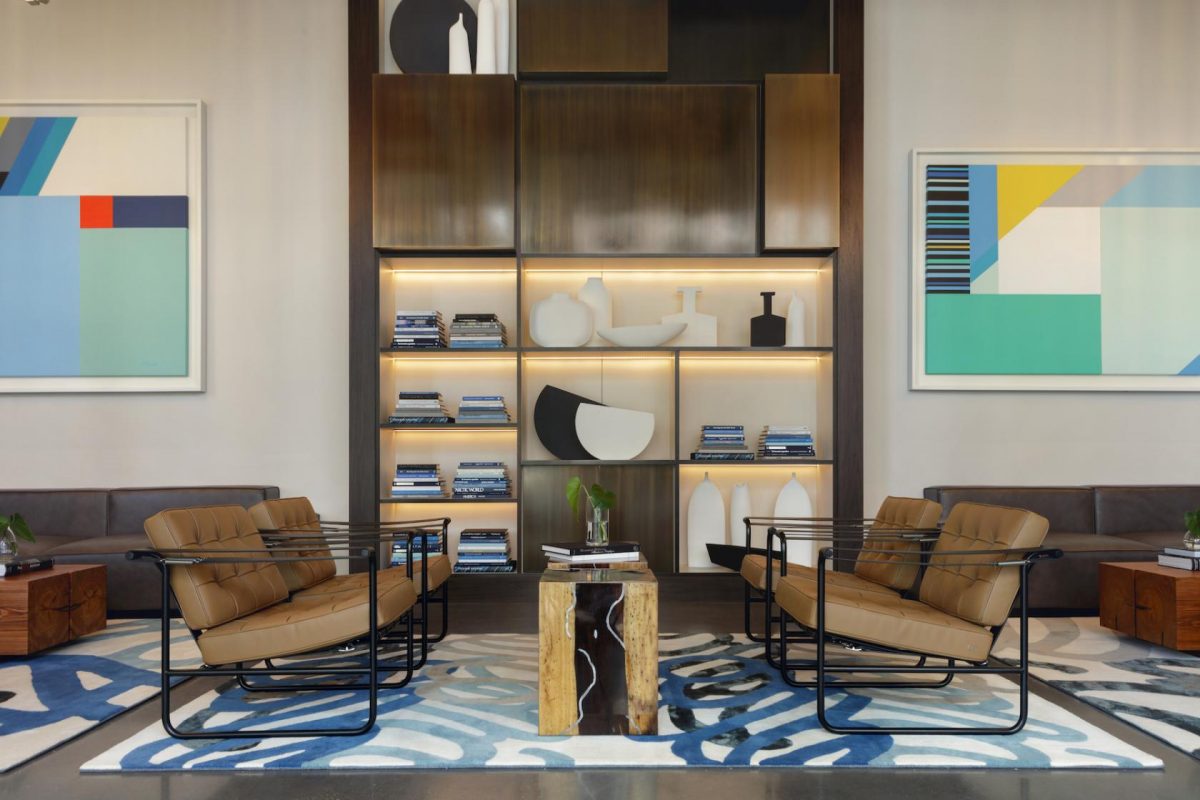 The pre-dinner drinks and live music accompaniment by the hotel's swimming pool bring a dinner atmosphere to the modern American bistro Elm&Good. Executive chef Graham Dodds provides you with free farm stays, with a selection of selected wines, local beers, and a cocktail by the chief. Handmade cocktail made by chef Gregory Huston.
Model 2k1001
直柄圆形空心执手,圆形高盖,塑料内衬,上下弹簧,钥匙孔,表面拉丝。