The soothing spaces of Stanton Williams' new Great Ormond Street Hospital centre
Pioneering medicine now has a fitting home in the shape of the Zayed Centre for Research at the Great Ormond Hospital in London, designed by Stanton Williams
Stanton Williams_Zayed Centre for Research
An open plan where possible, views across levels and large openings ensure a flowing interior at the new Zayed Centre for Research at the Great Ormond Street Hospital complex in central London. Photography: Hufton + Crow
Popular culture would have us believe that pioneering medical research is conducted behind mysterious, closed doors, in dark rooms or an underground lab in an undisclosed location; yet reality can be very different, points out London architecture practice Stanton Williams, which has just opened its latest offering, the Zayed Centre for Research into Rare Disease in Children and part of the capital's Great Ormond Street Hospital (GOSH) campus.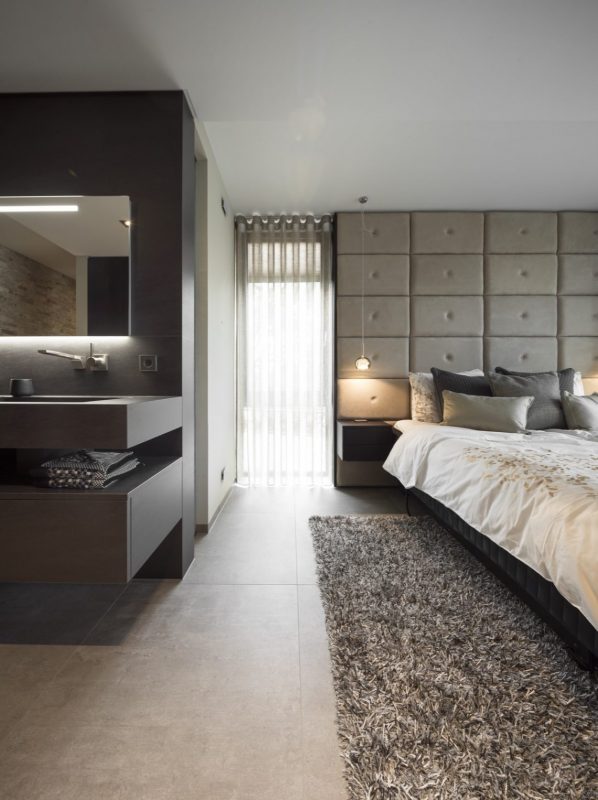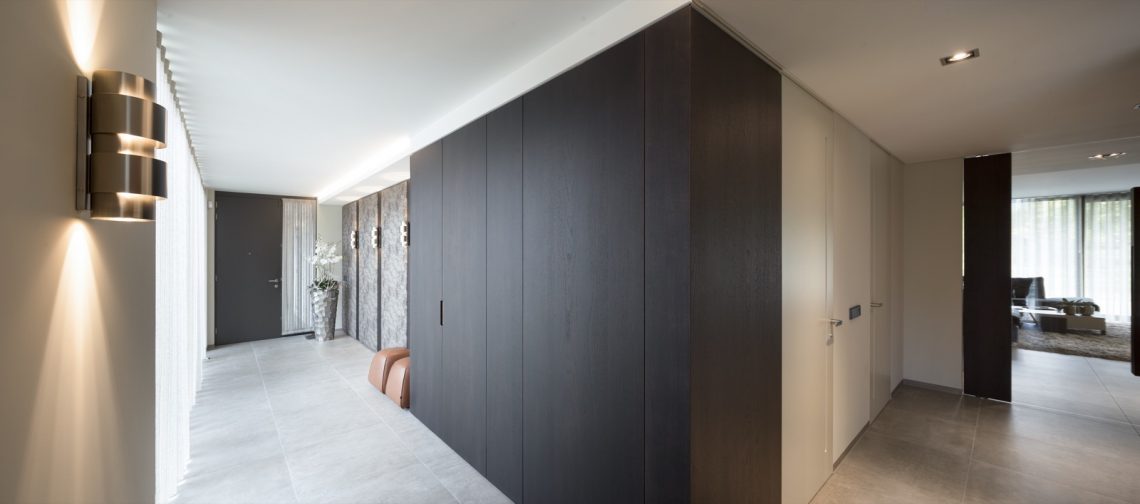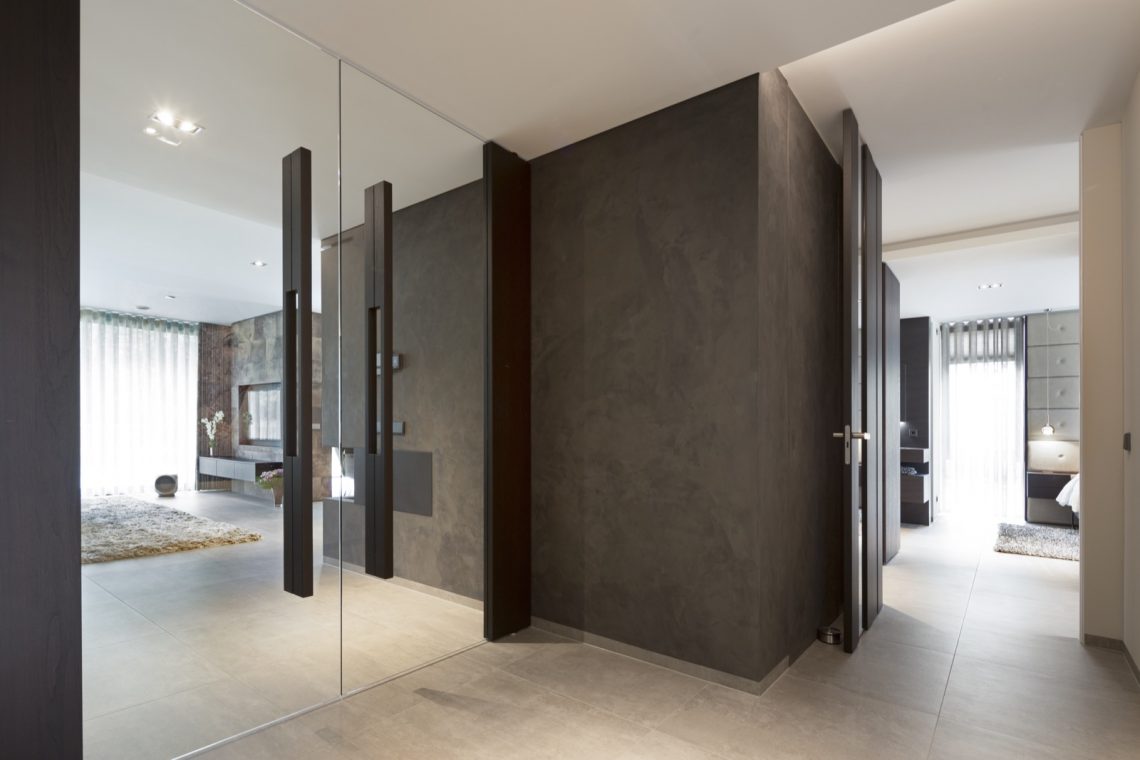 The project – conceived to house researchers, medical stuff and patient care within a large scale building just off the main GOSH complex in central London – takes what could have been a dull clinical environment and transforms it into a 'shared civic experience', say the architects. It is also the world's first purpose-built centre dedicated to paediatric research into rare diseases, they proudly add.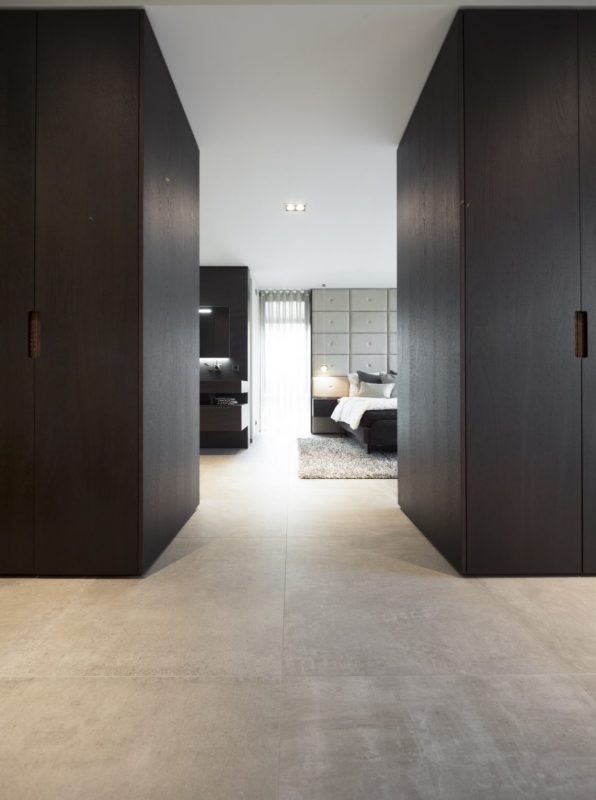 The interior is arranged around two main hubs, an outpatient zone and a research area. From there eight storeys span an academic research workspace, seminar and meeting spaces, specialist laboratories and outpatient clinics. A 600 sq m double-height principal laboratory sits at the front, prominently visible from the street, highlighting the importance of this function within the Centre and also the area's local tradition. (Coram's Fields, just across the road, is the former site of the Foundling Hospital and a living symbol of children's welfare for over 250 years).
Model 2k1001
直柄圆形空心执手,圆形高盖,塑料内衬,上下弹簧,钥匙孔,表面拉丝。