In today's constantly evolving society, security has become an essential part of people's daily lives. When it comes to safety, lock cylinders are the first line of defense for protecting homes, businesses, and industrial premises. As a leading lock cylinder manufacturing factory, we are committed to providing customers with high-quality, reliability, and security in lock cylinder solutions.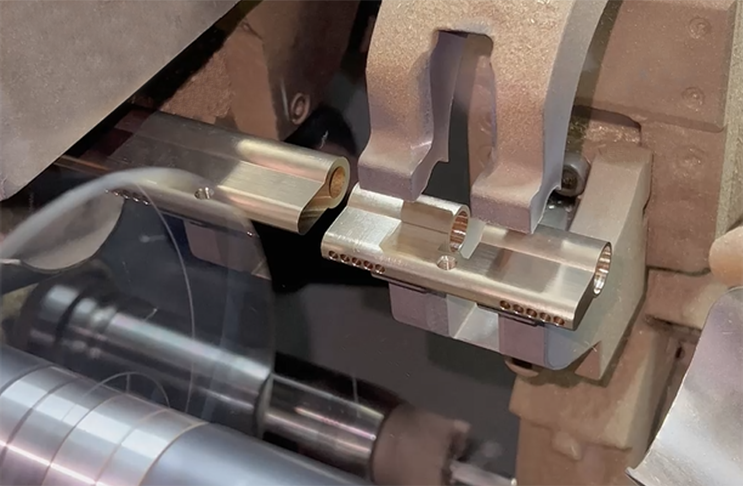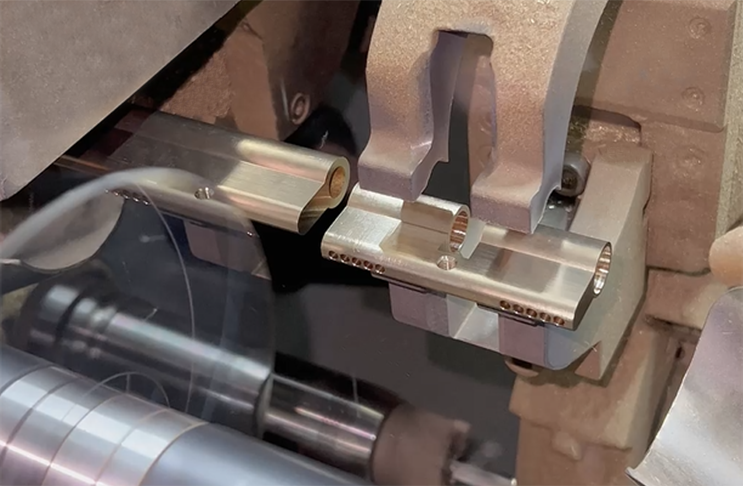 Why Choose Our Lock Cylinder Manufacturing Factory?
Excellent Quality: Our factory employs advanced manufacturing technology and strict quality control processes to ensure that each lock cylinder undergoes meticulous production and testing. We only use premium materials to ensure the durability and reliability of the lock cylinders, meeting various customer needs.
Diverse Product Range: Our range of lock cylinders covers a wide range of applications, including residential, commercial, and industrial purposes. Whether you need high-security electronic lock cylinders or highly durable mechanical lock cylinders, we can provide products that meet your requirements. We also offer different types and specifications of lock cylinders to suit various door locks and applications.
Customized Solutions: We understand that every customer's needs are unique, which is why we offer customized lock cylinder solutions. Whether you are an individual homeowner or a large enterprise, our professional team will collaborate with you to understand your specific requirements and provide you with the best customized solution to meet your expectations.
Technological Innovation: We stay up-to-date with the latest industry trends and innovative developments, continuously improving our products and manufacturing processes. Our research and development team is dedicated to developing new lock cylinder technologies to meet evolving security demands. By choosing our lock cylinder manufacturing factory, you will have access to cutting-edge technology and innovative products.
Timely Delivery: We recognize that time is crucial for our customers, so we are committed to delivering products on time. With efficient production lines and supply chain management systems, we ensure that products are delivered on schedule and meet customer needs.
Whether you are installing new lock cylinders or upgrading existing ones, our lock cylinder manufacturing factory is your preferred partner. By choosing us, you will benefit from excellent quality, diverse product options, customized solutions, and technological innovation. We are dedicated to providing you with reliable and secure lock cylinders to protect your homes and properties.
Contact us to learn more about our lock cylinder manufacturing factory and products. We look forward to working with you to provide solid security solutions.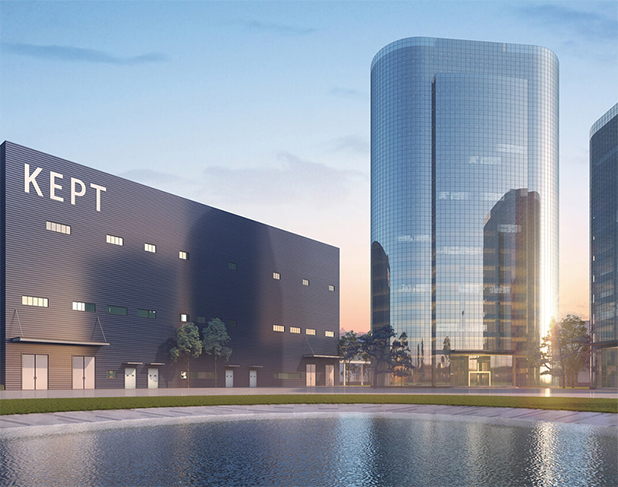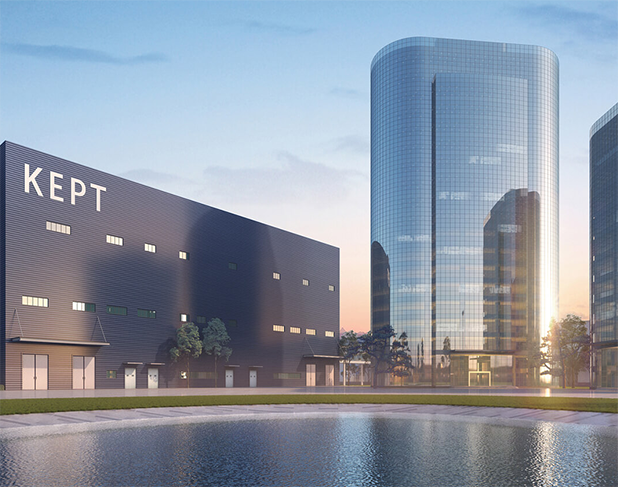 Contact Information: