As winter comes and the days become shorter, the risk of burglaries increases obviously. Most people now get home from work when it is dark.
This gives potential thieves a massive opportunity, making it much easier for them to attempt break-ins.
There are lots of simple ways to secure property and help reduce the risk of burglary – here are some of these below.
Secure home with the best quality lock
The best way to protect home is with the best quality lock.
The important things to look out is to choose high security cylinder.
This means that it should be safeguarded from all of the most common forms of attack, including bumping, drilling, picking, plug extraction, and drilling.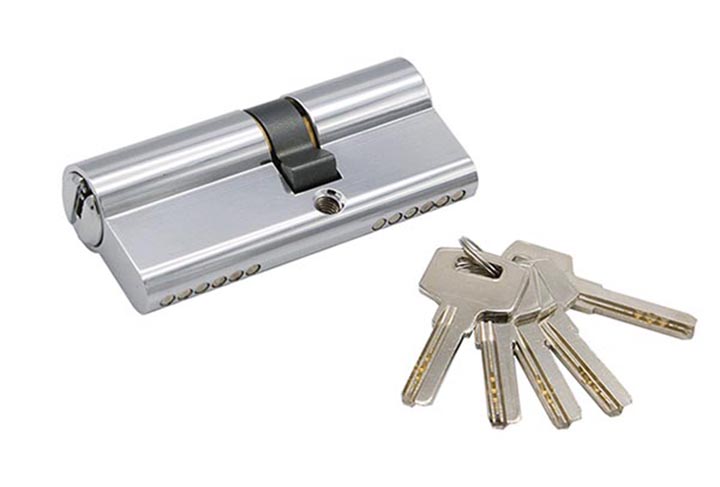 Leave lights
The darker nights mean that thieves have an opportunity to gain entry to your property whilst it is dark-safe in the knowledge that no-one is home.
If you know you are not going to be home until after dark, then we'd recommend leaving at least one light.
These are some of the simplest ways to deter burglars and this will make them think twice about attempting to gain entry to your property.
Ensure everything are locked
This one is so often overlooked. You really should make sure everything is locked every time you leave the house,
Even if you're only popping out for 5 minutes. Because it only takes a thief seconds to come into your house and steal your car keys or valuables.
If you're interested in importing the high-quality Euro Cylinder for your customer, then simply head over to our product page, send us an email, or give us a call.