The easy maintenance of PVCu doors and windows is one the big things that any company will mention when they are talking to you about an upgrade.  Compared to wooden frames, there's almost no maintenance needed.  But there are a couple of jobs to add to your list to keep your doors looking smart.
Most experts say to clean your windows and doors on a regular basis just to keep them looking smart.  Don't use any ammonia-based cleaning agents as these can be abrasive for handles and other metal fittings.  Avoid cream cleaners for the same reason.  Warm soapy water and a soft cloth to wipe them over will do the job perfectly.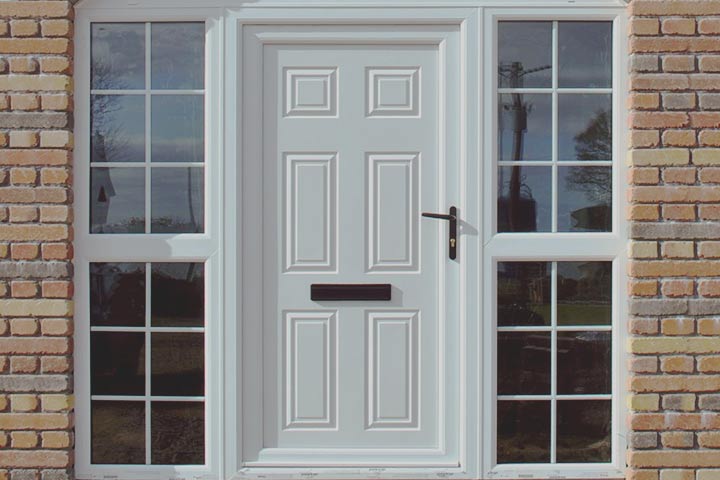 For moving parts such as locking mechanisms and hinges, it can be a good idea to add some light oil once or twice a year.  This keeps them in good working condition as friction from use can stiffen hinges.  Many products will even come with recommendations about what to use and when.
Ventilation control elements can be tricky to reach and there isn't much to do with them but a couple of times a year, just pop your finger in to make sure nothing is blocking them and stopping them from working properly.
The same kind of maintenance can be carried out on sliding or French doors. Also make sure nothing has built up on the sliding mechanism that could make the door difficult to use.
Intelliware manufactures various door and window hardware.
Contact Intelliware to help you find a nice door handle for your PVC doors.