The door handle is one of the most used components in buildings. Intelliware has a large product selection, and buyers can have the most perfect door fittings from this brand. You can discover high-quality fittings for wooden doors, metal doors, and even window knobs in the Intelliware product line.
Stainless steel, aluminum, zamak, and PVC are just a few of the materials Intelliware uses while manufacturing its door handles. The company is a well-known manufacturer and seller of door and window hardware, with a specialization in door handles, locks, cylinders, keys, hinges, and fittings. It collaborates with distributors, door and window factories, supermarkets, etc. Find out what makes Intelliware the best B2B door handle manufacturer at the moment.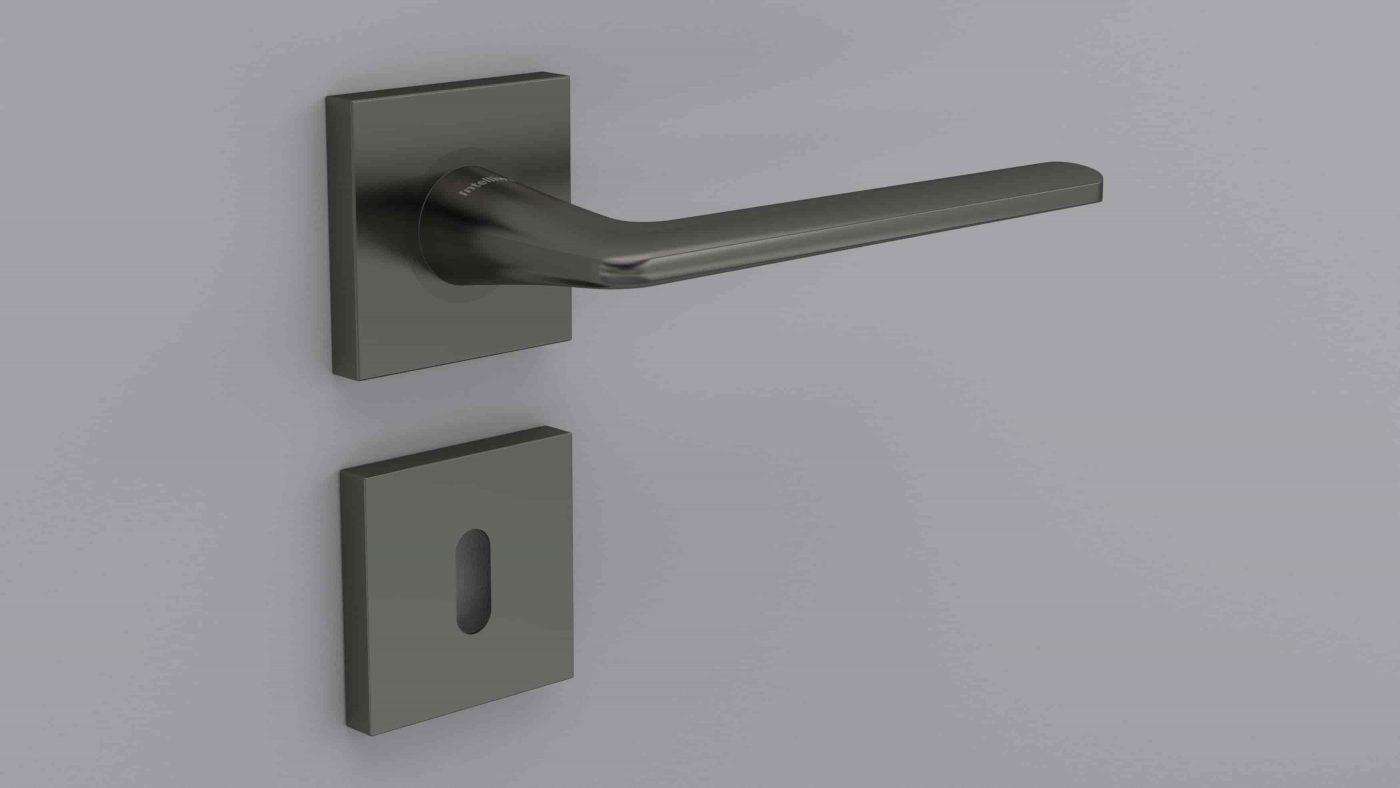 Top Reasons Why Intelliware Door Handles are the Best
These stand out in many ways because the entryway handles are:
Durable
Due to its durability, the stainless steel door handles appeal to a lot of individuals. Numerous materials can be used to make door hardware. The handles of Intelliware are frequently constructed of steel, brass, steel alloy, aluminum alloy, and even wood. Stainless steel outlasts them all in terms of durability.
Dependable and rust-free
The handles of this brand are made of stainless steel, sturdy metal with good structural stability. Because of its ability to resist corrosion, stainless steel handles constructed of high-quality materials do not rust with routine maintenance. The lifespan of stainless steel door handles is practically unlimited.
Practical
Due to the distinct fittings, it is possible to get radically different appearances and functionality for existing as well as newly manufactured doors and windows. Typically, the new fixtures work well with vintage doors as well. The split form can be sized to fit any door lock, while the long shield can cover all drill holes. The movable door handles can be adjusted to fit the installation needs of holes with varying distances between them.
The Door Handle products from this brand combine many design motifs and can be subtly merged in space and color or exhibit a flamboyant temperament and distinguishing highlights. Thousands of tests have been conducted, and the intended function now fully conveys its tension and vigor. The decorating of contemporary door handles, particularly in older structures, creates a stimulating effect. The resultant overall effect is one of contemporary harmony.
Aesthetic
These not only last a long time but also have a beautiful visual impression. Its door handles are made of stainless steel, and they have a beautiful design and a noble appearance. The carefully ground surfaces and edges also greatly enhance the quality of the final product. Given that stainless steel is one of the most often used materials in private and public settings, its natural sheen is pleasant to the human eye.
Recyclable
These are made of 100% recyclable stainless steel. Today, recycled old stainless steel makes up 60% of new stainless steel production. Products made of stainless steel assist in reducing waste and preserving the environment.
Stylish to touch
Every home and public space needs door accessories. The door handles from Intelliware have geometric components, sharp edges, and corners. These are appealing, look cozy, contemporary, and rounded, and have a minimalist style.
Very little maintenance needed
Aluminum door handles are readily damaged and zinc handles fracture easily as they are used over time. To make door knobs lasting, these materials need regular care. The stainless steel door handles of Intelliware, on the other hand, are more dependable and much more convenient to maintain.
Rust-resistance
Due to excellent material, sufficient strength, dependability, meticulous polishing, and surface treatment, corrosion resistance is guaranteed. With a wide selection of door fittings, Intelliware can provide a range of designs and finishes to go with any house or workplace, as well as complementary products if you want to update everything.
Intelliware can provide you with the same or create a custom design for you, whether you are looking for door hardware for a modern or contemporary home, a period home, or even something more commercial for your office or place of business.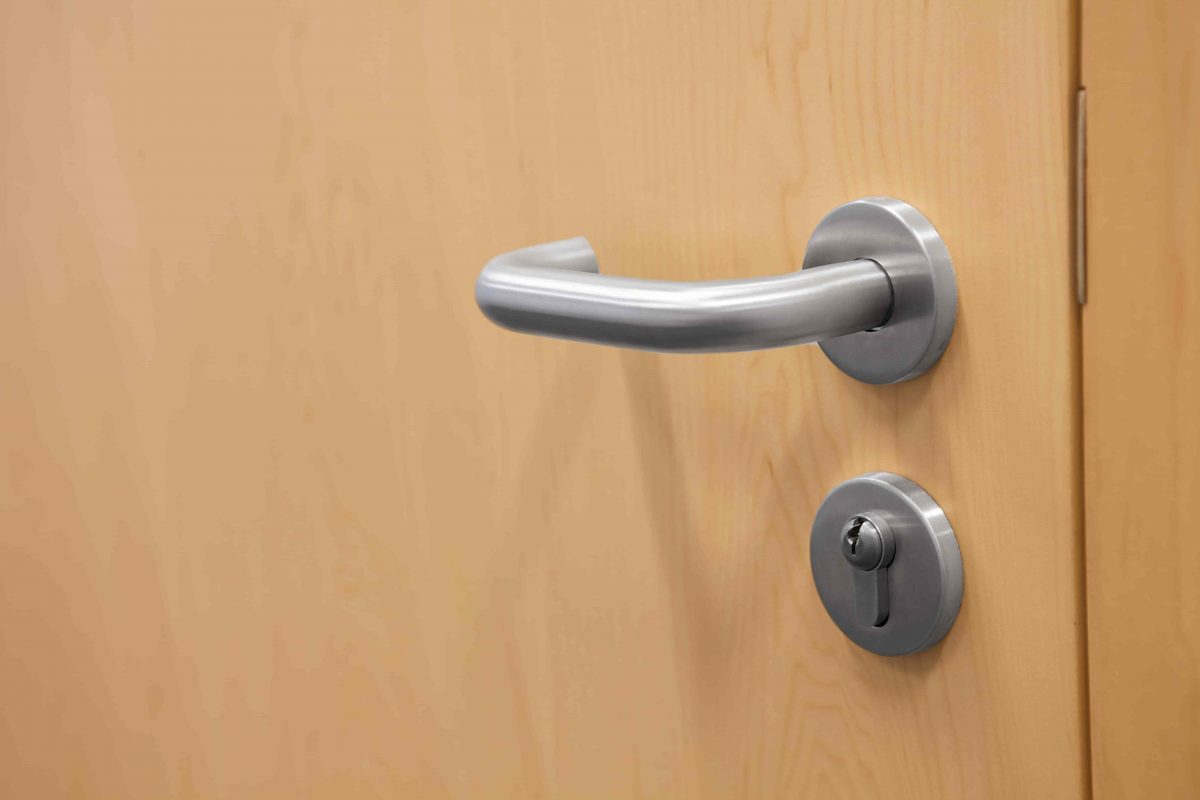 Why Does Intelliware Choose Stainless Steel for Its Door Handles and Door Accessories?
The brand chooses to construct its various door handles out of 304 Stainless Steel or an aluminum alloy. Due to its superior materiality, high-quality stainless steel, whether polished or matte, offers great corrosion resistance and endurance. Even after being damaged, the very thin protective passive stainless steel surface layer can be repaired.
Its aluminum door knobs have anodized surfaces and electrolytic coloration with oxide layers up to 15 MU. These door accessories hold up well even under intense sunlight. The surface is also resistant to scratches under normal use. According to Intelliware, one should use a glasses cloth to keep the surface of fittings clean. The typical glasses cloth is comprised of ultrafine fiber, allowing it to remove dust, dirt, oil, and hand sweat while leaving the surface scratch-free.
Conclusion
For 25 years, Intelliware has been a top door handle manufacturer in the global market. The company has collaborated with architects, interior designers, and industrial designers. It has some of the best entryway handles in the industry on offer. To learn about high-quality products you can trust, please visit http://www.intelliwarelock.com