In the international market for construction accessories, Intelliware, established in 1995, is a market leader. With clients from all around the world, the brand has specialized in the design, specialized manufacturing, and servicing of door handles, locks, door, and window fittings over the years, producing high-quality goods. Its value is demonstrated via openness, hard work, teamwork, innovation, and satisfied customers.
Today, its customer support is available in Africa, Asia, Latin America, Europe, and North America. More than 50% of the market share is in Europe. In China, Intelliware has more than 200 long-term partner factories, 4 strategic cooperation factories, and an R&D center. More than 600 workers are employed across their 4 factories.
Intelliware – A Top Name in Construction Accessories Production
This is a top player in the international construction accessories market. For many years, Intelliware has produced many window and door accessories -such as specialized door handles, locks, window and door hardware accents, and other construction materials for clients.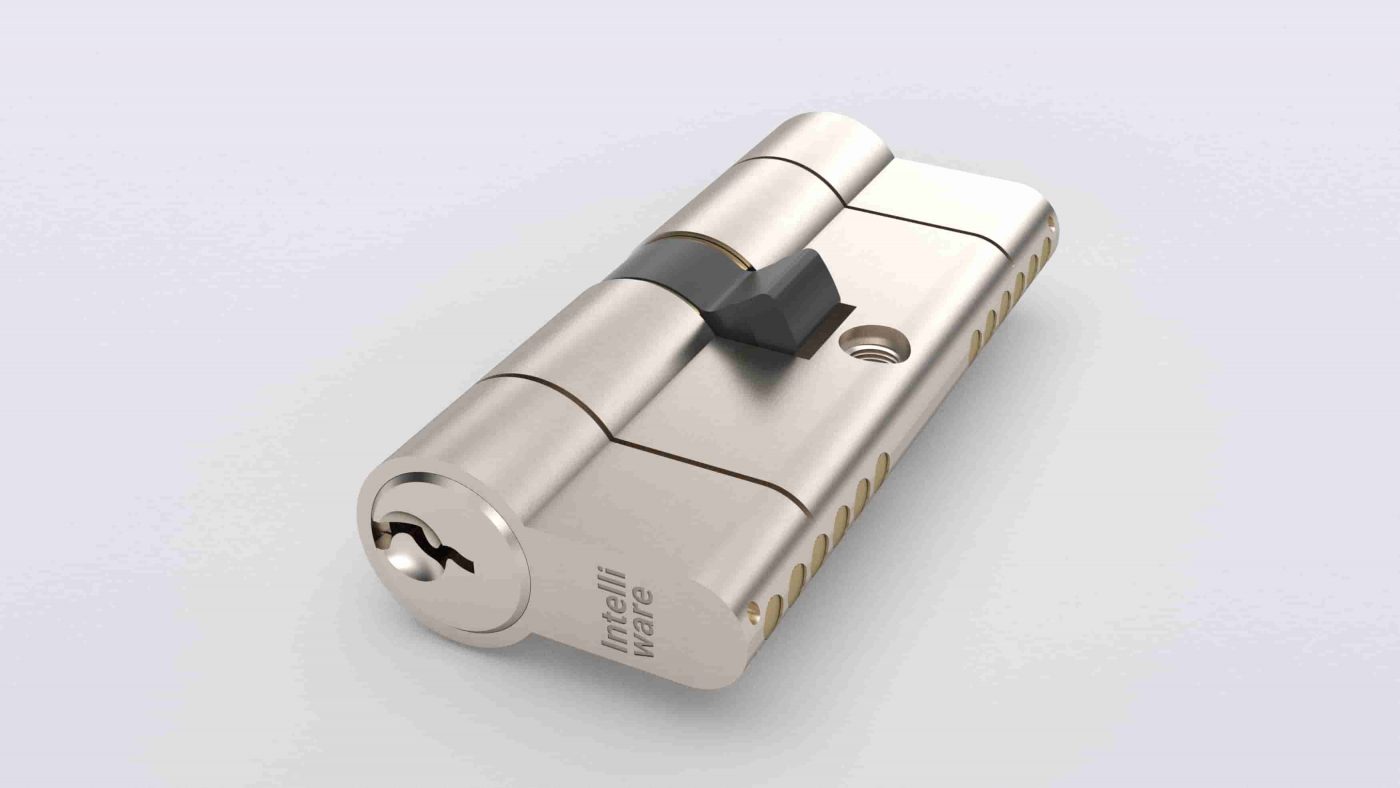 Excellent Products and Production Processes
Intelliware is steadfastly committed to offering clients products that are of excellent quality and durability.
Gravity casting, stamping, hot forging, shearing, machining, grinding, vibration, polishing, electrodeposition, PVD coating, laser engraving, and other scientific production processes are used in its factories to make

door accessories

 and products that are durable and have longer service lives than the industry standard. High-quality materials like stainless steel, brass, aluminum, etc. are also chosen to ensure this. For the items you order, Intelliware provides a comprehensive warranty service.
It closely collaborates with designers in the fields of architecture, interior design, and industrial design to foster creative inspiration and develop design concepts based on ergonomics, ecology, and aesthetics to ensure that it produces the best goods.
Along with ensuring functionality, Intelliware promotes the synchronization and fusion of architectural space types and product designs and customizes items for clients to fit various settings. The items are frequently utilized in places like public buildings, museums, hotels, villas, apartments, and homes.
The brand is an expert in adapting to changing architectural trends while giving consumers top-notch service.
This is a top door handle manufacturer. It also manufactures smart door locks to provide clients with precise, quick, dependable, and satisfying solutions.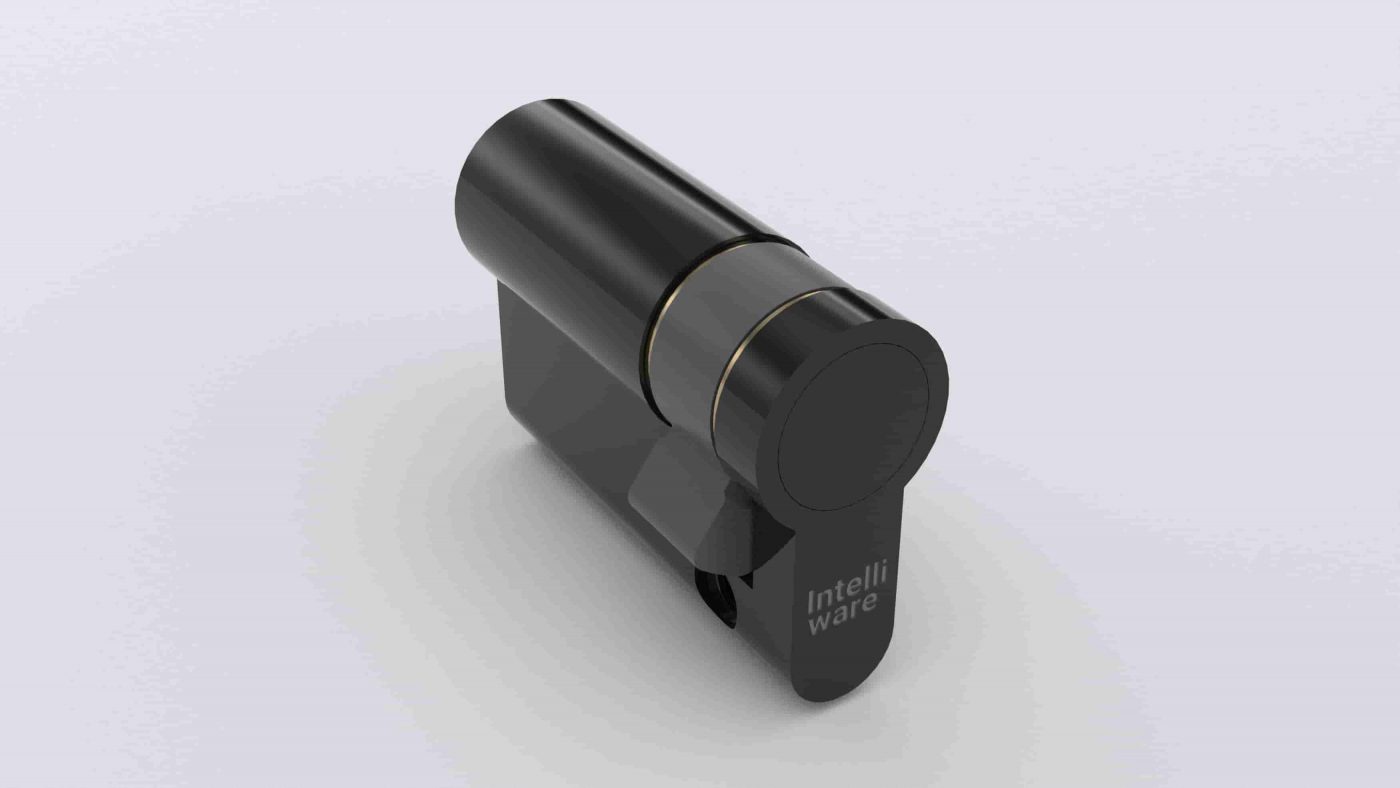 Intelliware Offers High-Quality Cylinder Locks
A lock with a keyhole and tumbler mechanism housed inside of a cylinder is known as a cylinder lock. Due to the way the mechanism works, which involves several internal pins that travel around the interior of the cylinder as the key is turned (thanks to the key's serrated edges), cylinder locks are also sometimes referred to as pin tumblers.
With this product, changing the lock barrels is usually possible without modifying the hardware, which is a big advantage. It is crucial to pick the correct lock cylinder because it has been estimated that up to 25% of burglaries employ lock breaking, lock bumping, or cylinder drilling and screwing as an entrance technique. Intelliware is a top cylinder lock supplier with a global base at the moment. There is a sizable selection of locks available from Intelliware that has been kitemarked and tested to BS EN 1303, and these have met the basic standards needed for the majority of insurance policies.
To better comprehend the level of security, the TS007 cylinders are given a star grade. A lock with a 3-star rating protects against every lock-picking attempt; a lock with a 1-star rating does not, but it can be supported by a handle with a 2-star rating to achieve a 3-star rating overall. In other words, you can feel assured and be confident that it is locked properly when you leave.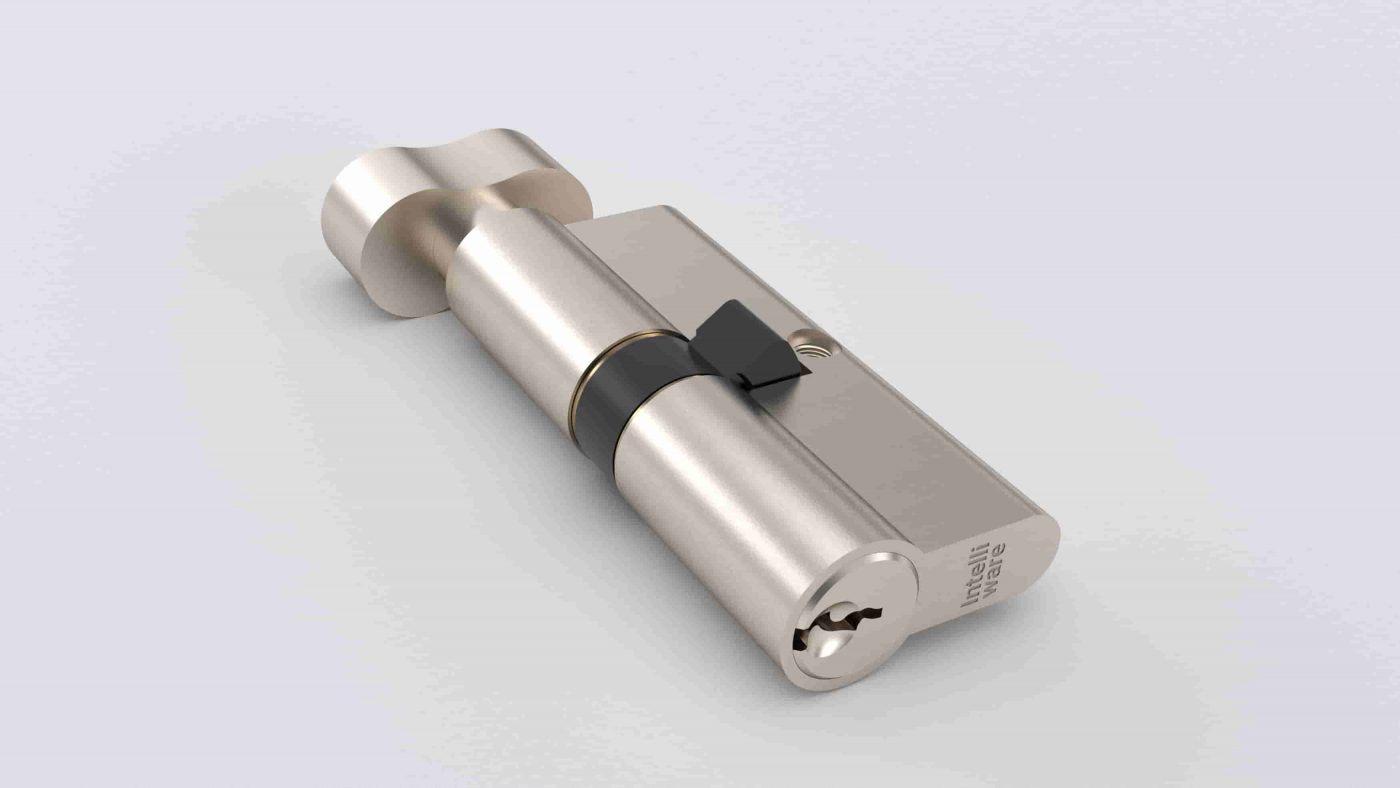 Why are the Anti-Drill Cylinder Locks of Intelliware Safer?
The interior systems of Intelliware's anti-drill locks are protected from snapping by ceramic plates or steel pins and a steel cylinder that resists drilling. They are much more secure. The pins in its anti-drill locks are frequently composed of hardened steel. However, there are frequently tiny hardened steel plates lodged between the pins, meaning thieves must first overcome a number of strong metal barricades before reaching the core. That means it will take a robber at least an hour to successfully drill an anti-drill lock, which will cause a lot of noise.
Additionally, he needs to prepare a lot of drills because the hard steel is fairly easy to damage. Encountering difficulties of such magnitude, thieves would like to leave out homes with anti-drill cylinder locks.
Regular locks make it much easier for burglars to break into a house, thus homeowners require anti-drilling locks to keep their families safe and to take care of their security needs. You can definitely get a safer solution from Intelliware.
Final Words
This cylinder lock supplier company has been producing high-security lock cylinders for 25 years. You can rely on its products, each and every day. The selection of Intelliware door and window hardware products has earned the company a worldwide following of extremely happy customers. It has been developing smart door locks for many years to give consumers quick, precise, trustworthy, and satisfying solutions.