With the continuous improvement of Internet technology and the payment system, more and more people shop on social media and e-commerce platforms. Starting a business through an online shop is a good choice.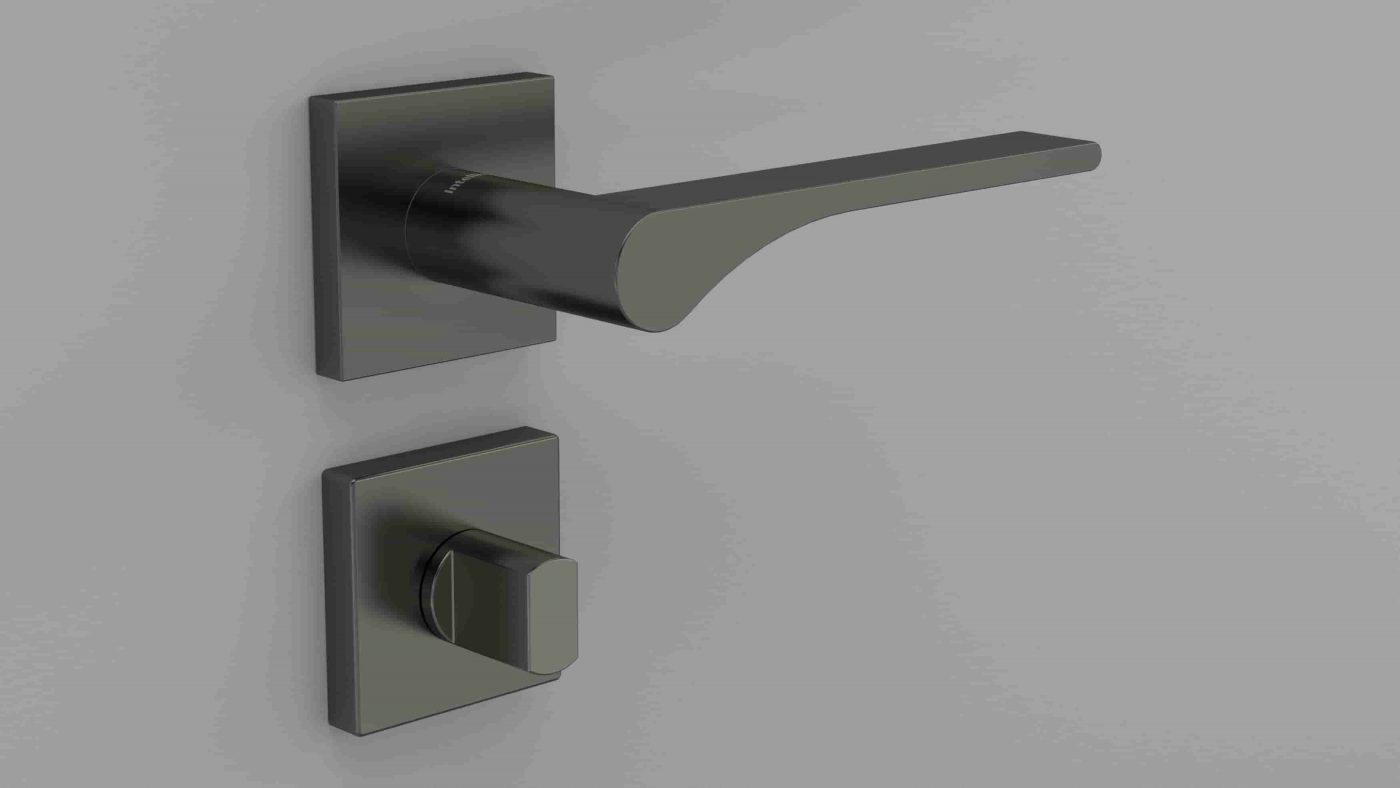 Online shops
As online shopping is one type of e-commerce and e-commerce is improving, the development of online shops is impressive. All major e-commerce service providers are committed to providing more professional services to users and largely reducing the costs required in the transaction process. In addition, with the continuous advancement of e-commerce technology, more and more offline enterprises have chosen to transform into online shops and develop e-commerce.
Since more and more people shop on social media platforms, in the future, social platforms will not only be used for live entertainment and media promotion, but also essential e-commerce platforms in people's lives. Many social platforms have also increased investment in e-commerce business. For example, if you open a store on the platform, users can place orders directly on the platform, which effectively avoids the inconvenience and trouble caused by cross-platform shopping and can further promote consumption.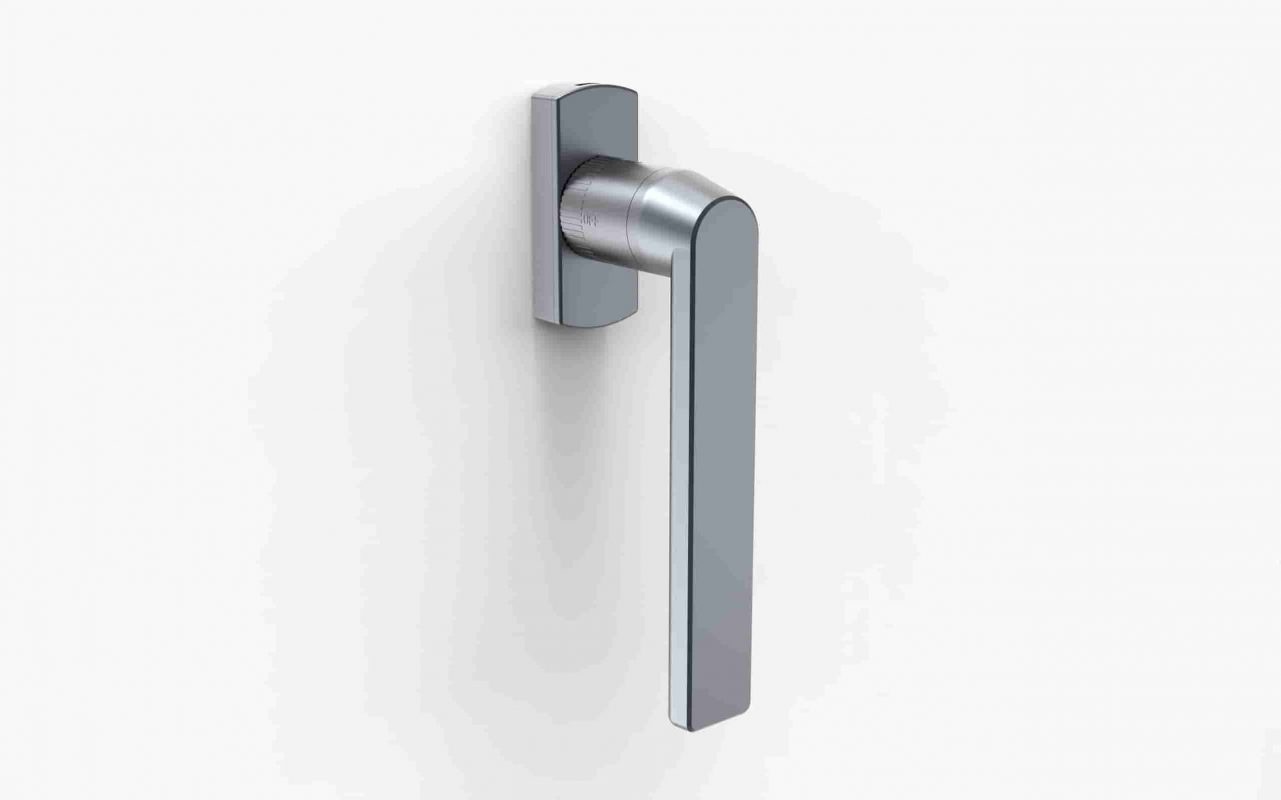 What you should consider when starting an online business?
If you have time and are also interested to open an online shop, what is the first thing you should consider when starting an online business? We think determining what type of product to sell is the first step. What products do you sell? We suggest you could consider Home improvement product. This is because it is a big market, and every family needs these products. Moreover, the depreciation of the products makes users need to replace new products regularly.
The door handle and door lock are one is the best choice product in the range of Home improvement products. Because it is high value and easy for mailing delivery. Finding a reliable supplier with ODM capability can help your business grow steadily.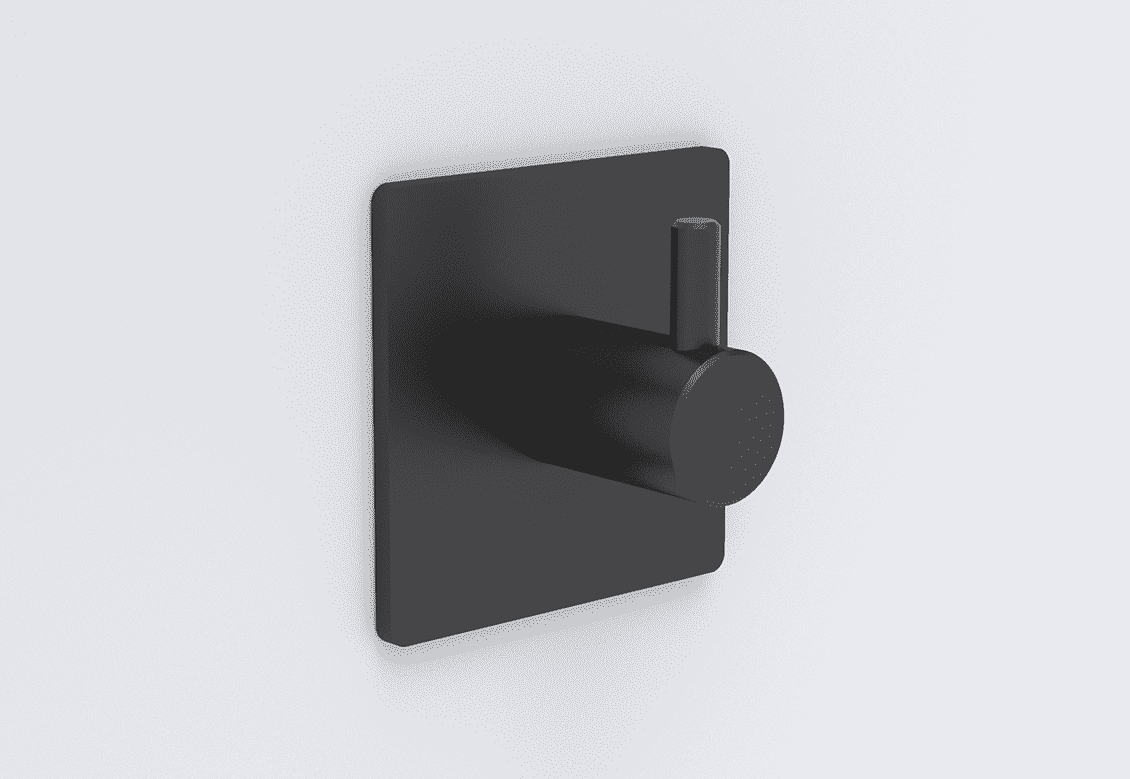 KEPT INDUSTRY Co. Ltd.
KEPT INDUSTRY Co. Ltd. is a leading ODM / OEM supplier of architectural hardware in the international market. We focus on handles, locks, cylinders, keys, hinges, and other accessories in doors and windows. In the past 20 years, we have accumulated rich experience, familiar with the needs and product standards of European, North American, and Southeast Asian markets, we can be a perfect partner and supplier for you to help you start your online store business. Feel free to contact us.
To contact us and learn more about our products, please visit http://www.intelliwarelock.com