Door handles are a ubiquitous and indispensable part of daily life, whether in homes, office buildings, hotels, restaurants, residential buildings, hospitals, entertainment venues, etc., almost every place as long as there is a door, it is necessary to use door handles. There are many differences in aesthetics, durability, and sustainability of door handles with different materials, people need to choose the right material according to their actual needs. Today we introduce the features and cleaning method of stainless steel door handles, hoping it can give users who are struggling with materials a little help.
Stainless steel is a natural material that is resistant to corrosion, hard-wearing, and low maintenance. As a hard-wearing material for door handles, stainless steel handles are widely used in public buildings, such as hospitals, ships, parks, sports facilities, and other locations with large user populations that will be in use for a long time.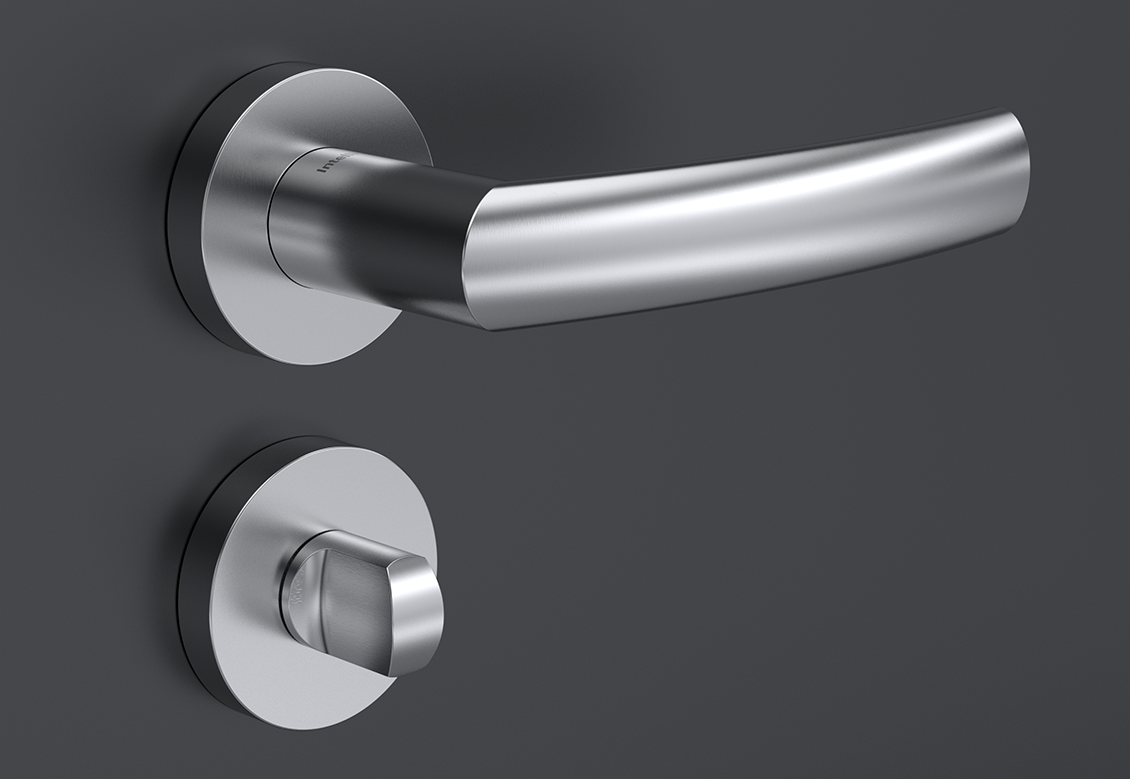 Stainless steel door handle advantages
Hard: Regardless of the force or frequency of use, it rarely shows traces of dents or scratches, even after years of use. As a result, it will not be like some other soft material handles, after a period of time use are already out of shape. For external forces, it will almost not produce physical changes. Also due to this feature, the lifetime of stainless steel handles is very long, so many people choose it.
Not subject to the constraints of the environment: There are many materials for door handles, but some materials have requirements for the environment. They may be more suitable for indoor use. If they are used outdoors, it cannot withstand the baptism of wind and sun. The stainless steel handles don't have this problem, so they can be installed on exterior doors and will not be faded. It is no problem to resist wind, sunlight, rain, and other adverse environmental conditions.
Elegant and generous: Stainless steel door handle is not a single metal handle in people's imagination, there are a lot of different styles, shapes, and patterns. It's very exquisite, there are multiple choices for users.
High-quality stainless steel door handles have a unique visual appeal, giving people an impression of cleanliness. In fact, it is easy to clean compared to other materials. We recommend using soap, water, or mild detergent to clean them. It's best to clean them with a soft cleaning sponge or a cleaning cloth and then wipe them dry. The suggested cleaning frequency is once a month. If in humid and high-salt environments it can be twice a month. Matte-finished door handles must always be wiped in the same direction as the patterns and grinding. Polished door handles can use polishing agents to keep the shine.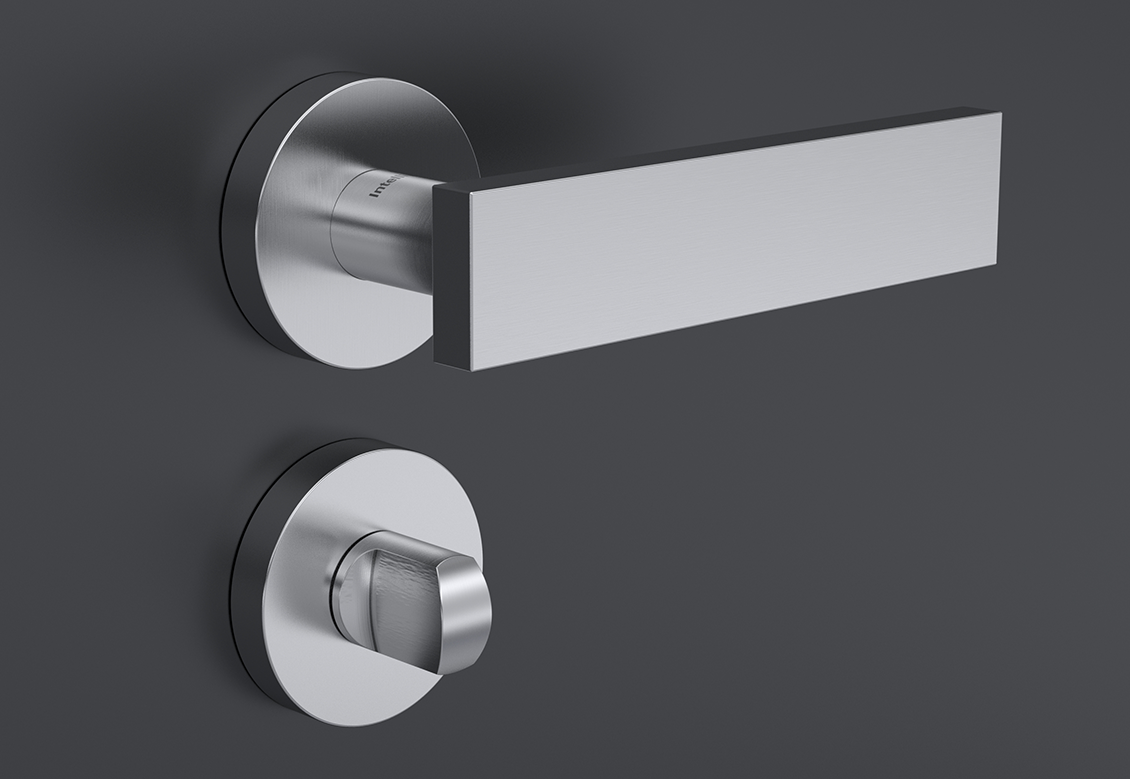 Intelliware high-quality products
Do you need elegant, hard-wearing, and high-quality stainless steel door handles? We have stock for stainless steel door handles in the German warehouse. Our door handles have a lot of shapes and styles. Salt spray testing up to 200 hours. To learn about high-quality products you can trust, please visit http://www.intelliwarelock.com