Like other fashion trends, door hardware, as a category of decorative items, is changing from year to year. In the past, people might have preferred shiny, ornate door handles. Nowadays, people usually prefer modern, minimalist styles.
Of course, whether they are ornate or simple, they all have their own suitable decoration style. People's choice of door hardware is often determined by the design style of the main body of the house. If you are not sure what style of door fittings to buy, this article can give you a reference for the latest door fittings trends and their application scenarios.
Matte Black
As more and more people now prefer simple and modern door accessories styles, matte black door hardware is becoming more and more popular. This trend is not only reflected in the door handles, window handles, hinges and door locks are also gradually appearing in many matte black styles.
Matte black usually gives us a sense of understatement and texture. What's more, the hardware of this surface cannot be easily damaged and fingerprinted, so it is very durable.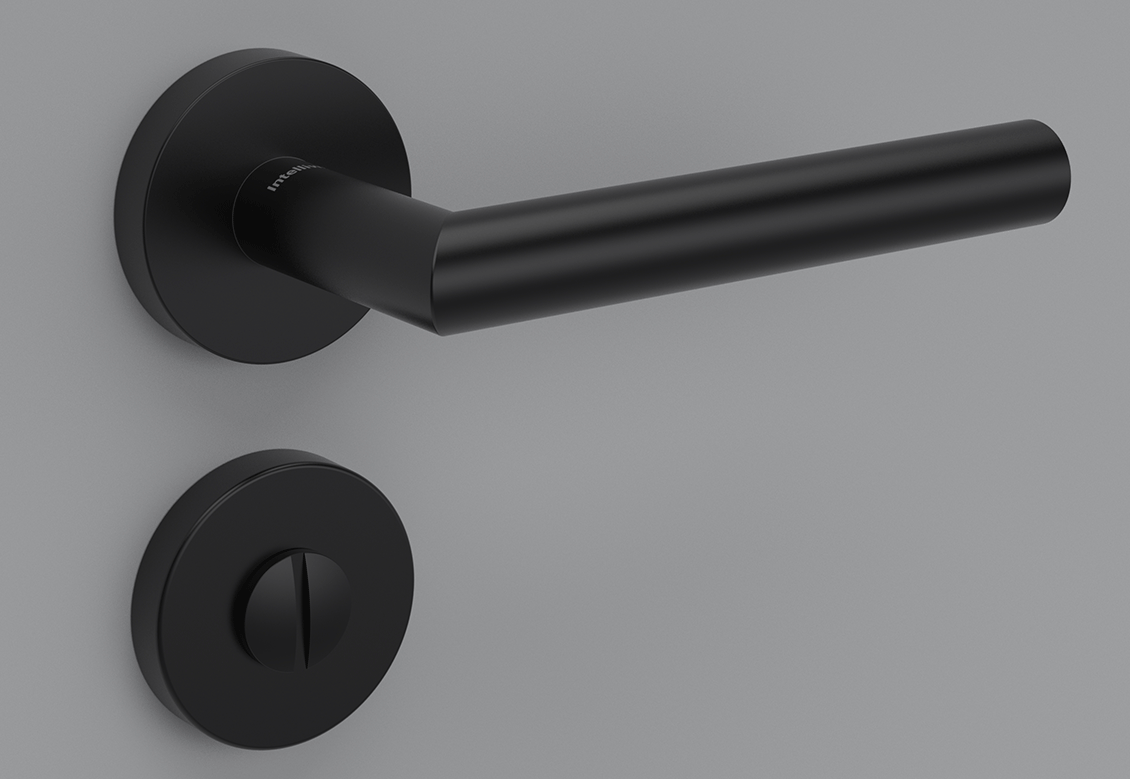 Brushed satin
This surface color scheme is not as bold as black, but its subtle sheen is still preferred and is well protected from stains. People do not have to take too much care of the brushed satin door fittings, and they are as good as new with a light wipe. Therefore, this kind of surface door hardware has become the choice of many people when decorating.
Also, brushed satin door hardware can match well with almost all kinds of house and furniture decoration, not easy to appear abruptly.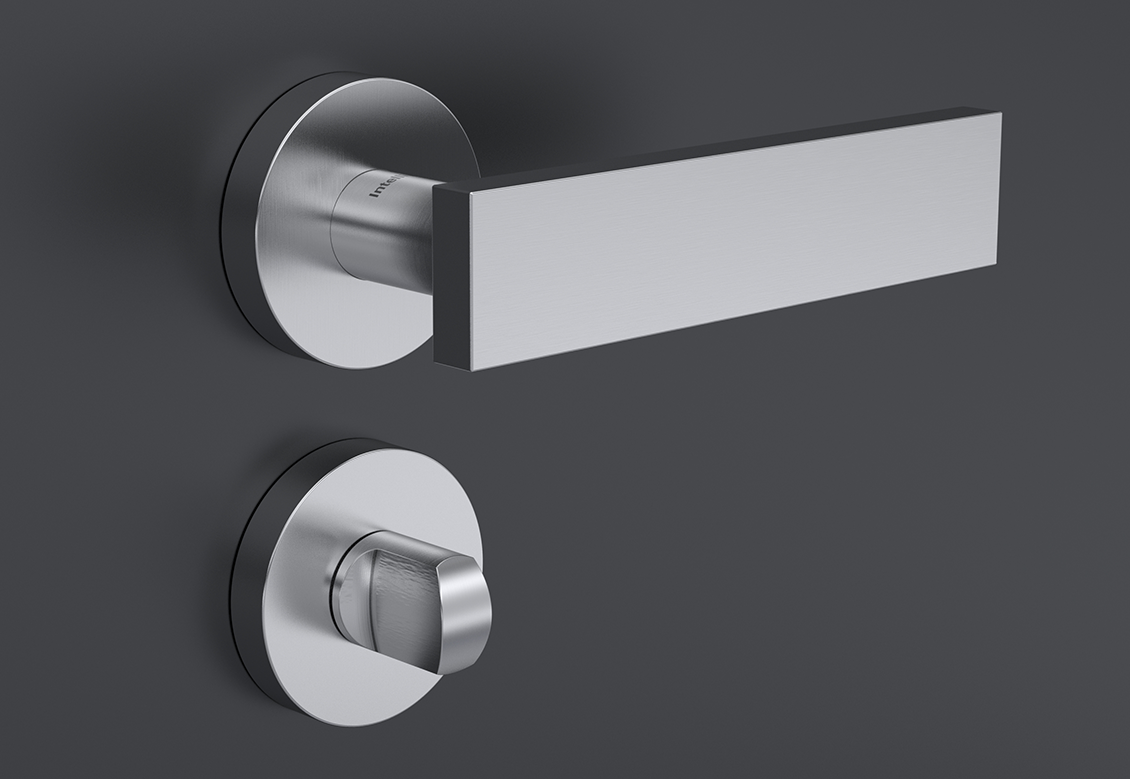 Mirror polish
Mirror surface things often give people a gorgeous and dazzling feeling. Mirror polished door hardware is also the same.
A luxuriously decorated, the retro-designed house usually chooses such a surface treatment of hardware accessories, so that it complements its overall style. Of course, in addition to the design of complex styles, mirror polishing will also have a design of simple modern style. For the choice of different styles, usually, people still need to decide according to the overall house
And mirror polished door hardware requires more care than others because it is easier to get fingerprints and stains, but this still does not prevent people from loving it.
In addition to the above-mentioned styles, there are still many other popular styles of door hardware, such as dual-color (mirror polished and satin-brushed), brass plating, and nickel plating (divided into bright nickel and dark nickel), etc.
No matter what style of door hardware you need or like, we can provide all of them for you. If you want to know more about our door hardware or have any questions, please feel free to contact us. To learn about quality products from reputable brands, please visit https://www.intelliwarelock.com/