On September 8, we have attended the 2017 Annual Party in Hangzhou.
The big event held by Alibaba Group.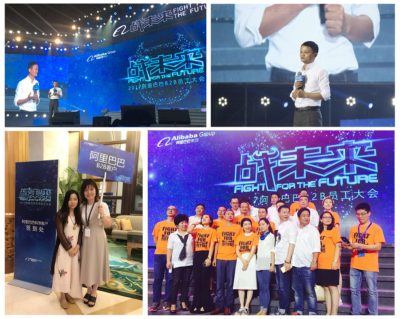 As one of the funders of Alibaba Group, Jack Ma showed us a series of programs like magic shows.
It made audience laughing and yelling.
And then Alibaba workers gave us some wonderful shows like dancing and singing.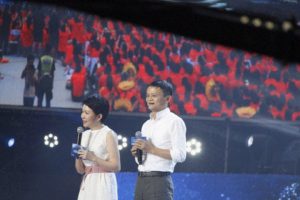 After showing, Jack Ma gave us a lecture to conclude some achievements during 18 years and some plans they will implement in the future.
All members who attended the party are holding a wish: fight for the future.