On August 30, 2017, we have attended a training about how to operate Amazon held by Wuxi United Chamber of Cross-border E-commence.
At first, Kewen Sun , the secretary general, has given a brief speech about the training content and announced the opening of training.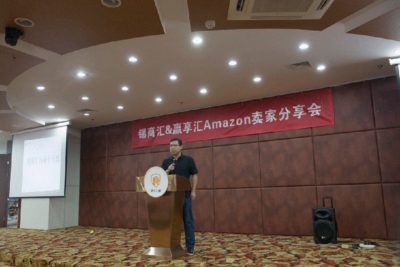 The training content includes three parts: introducing the background and competitive advantage of Amazon; presenting how to choose suitable products and operate Amazon more effectively; answering the questions raised by participants.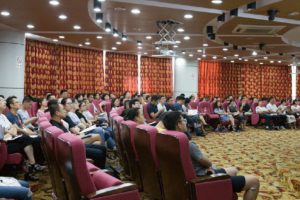 During the four-hour training, the audience is very enthusiastic and put forward many questions about Amazon.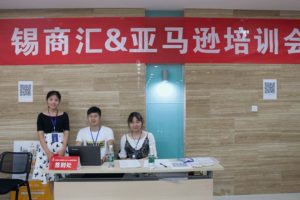 At the end of this training, Kewen has concluded some tips and announced the success of this training.