Johnson was going out in hurry, but he was trapped at home because the door handle was broken.
"When I just left the door in the morning, the handle suddenly broke. I was surprised. At first, I thought there was something wrong with the door. There might be a problem with the door. After I saw the inner door handle was broken, I was very anxious." Johnson said.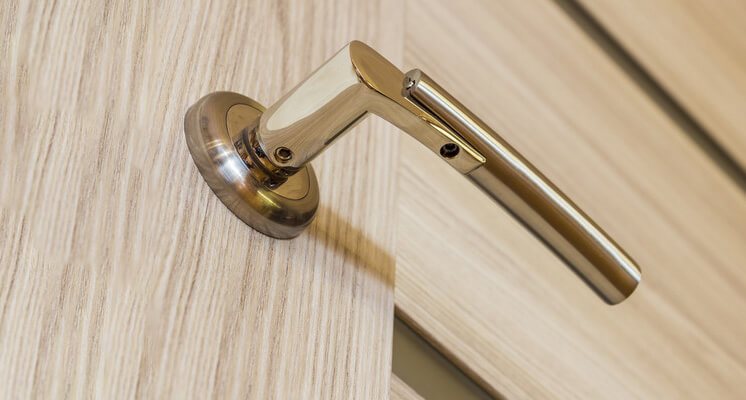 What happened to the door handle?
The door handle is from a famous brand. Johnson said that he finally opened the door with a wrench in the morning. Now the door handle has been disassembled. It can be seen at the scene that the broken part of the door handle is very irregular, and three small fragments were separated.
Johnson said, "I think it's a quality problem. The door handle is made of zinc alloy. It's used every day. I've bought this for less than three years. If a door handle that costs a lot can only be used for two or three years, it's unacceptable. I think there must be a quality problem." In addition, Johnson said he never open or close the door too hard.
The manufacturer should provide trustworthy products to customers.
The manufacturer's customer service said the fracture seldom happens. 
The manufacturer's customer service said, "This depends on the installation of the door. Normally, we have done for so many years and we haven't met the broken part on a large area. It is normal that some handles are fractured as some customers told us. It happened when the handle hit the wall; or when the door was opened and the lock was not completely retracted, then pulled the door hard and it was broken. This was accidental."
Johnson said that the family members are careful when using the door in normal times, and there are doorstops on the walls so that the door handle will not hit the wall. The customer service said that they would feedback on the situation to the local distributor and give Johnson an explanation after they came to check.
Technicians found the door handle had been damaged due to the fragility and weathering of the zinc alloy material. He thought it might be caused by the changeable climatic condition where Johnson was living. Then the technician advised Johnson to buy a pair of stainless steel door handles which is more durable.
Finally, Johnson said, "In general, after I raise this problem, I hope that the manufacturer will pay attention to this issue. The manufacturer should provide trustworthy products to customers."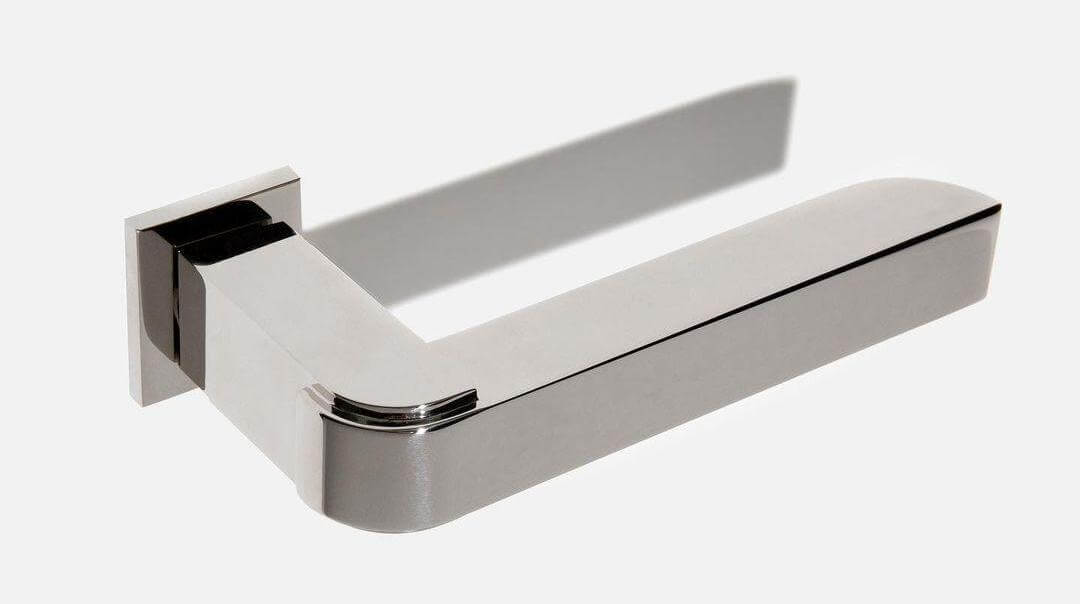 Conclusion
Through the story, it is obvious that good quality products are highly related to our life. Nobody wants to get into trouble as Johnson met. Good quality products can guarantee our life quality.
To learn about high-quality products you can trust, please visit https://www.intelliwarelock.com