In commercial and residential property, window locks are an essential security factor for any premises. It not only protects any property against burglars but also children from falling out of the window. It would not be wrong to say that the quality of the lock depends on how well it is installed.
Why is it Important to Install Window locks?
Installing or changing the window lock ensures your family's safety, or even if you have any commercial building, it is important to keep it secure from Burglars. There are many reasons you should install a window lock in your home.
Slow down Intruder:
Installing window safety locks in-home slow down intruders. So the only way left for the intruder is to smash down the window. The sound of a window-smashing window is much louder than opening an unlocked window. It will ultimately alert you or your neighbor of an intruder, and you can contact Intelliware for the solutions.
Protects home from potential Burglary:
The worn or rusted locks are easier to open by criminals. New innovations in the locks keep burglars at bay. You should make sure to replace old locks and install newly updated locks to make your home secure.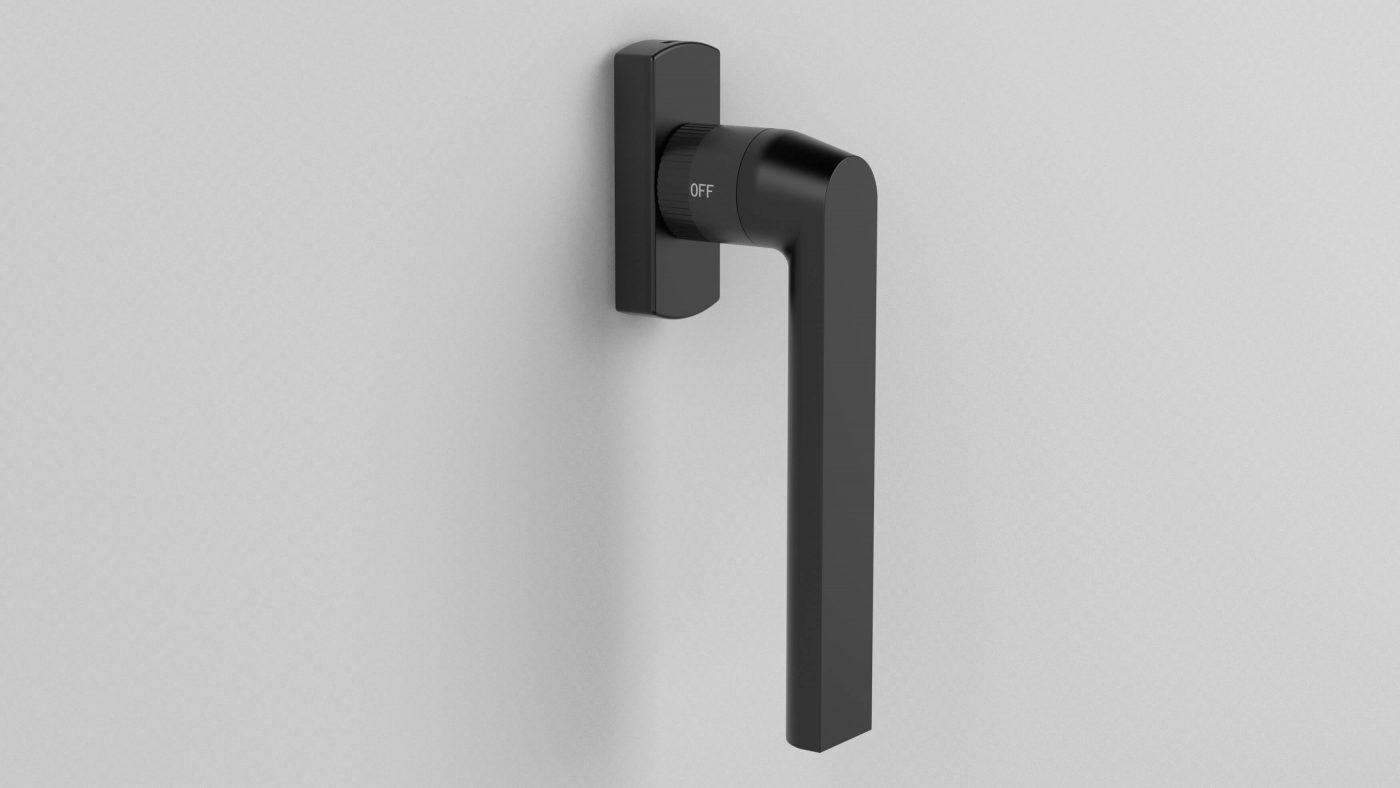 Types of Windows Locks:
Making your property safe is the topmost priority you can achieve by installing secure door locks security CCTV cameras and a strong front door. Secure window locks attached to your home will keep you safe and protected in your house. It is imperative to pay attention to good window locks. Let us look at different types of window locks that you should consider while buying.
It is found on double and single hung windows. It is a standard lock and can be locked with a simple horizontal lever. The sashes of the window joint with each other and latches hold the sashes, which prevent the window from opening as it locks the window.
It is simple and Classic. No installation is required in it as it is simply placed on the window track which prevents the window from opening more than the desired amount. They are inexpensive and easy to use. It can be moved from one window to another as needed. It has the following features:
Easy to install
Only 15cm open
Fully open
Auto Lock
Prohibit Intrusion
Installed on all windows
Children fall prevention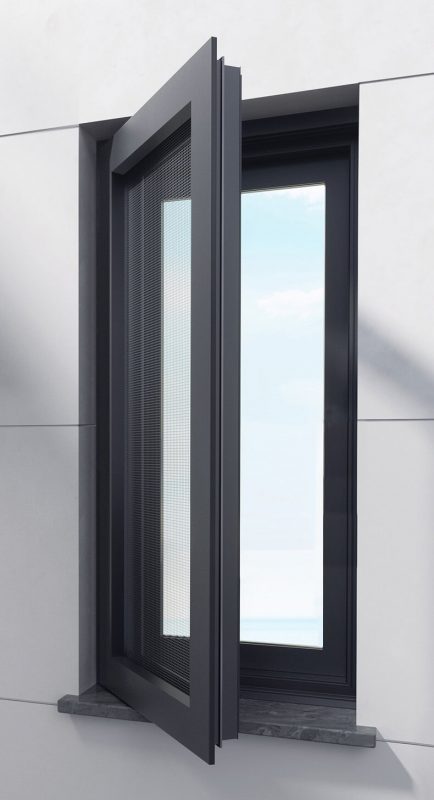 Ventilating window locks are historic hardware that will let you lock your windows in an open position. You're looking for hardware that will stop the window from opening too far, and you can use a window vent lock. A metal plate is attached to the window below and a latch is usually attached to the top window. The lock slides back and forth. In the locking position, it stops the window from opening. If you don't have vent locks, you can install them in just a few minutes.
Renovations create hazards. People, especially children, can swallow lead dust or paint chips and get poisoned. Lead poisoning has serious consequences. There are different styles of wooden window locks. Ventilating locks are easiest to install and the least expensive to purchase. There are two important rules for installing these locks. First, you want an opening that's too small for a person to come through 4 or 5 inches is ideal. Second, the window should be too tall for a person to reach in and undo the lock, so the window should be at least 22 inches tall. Follow these two rules, and you should be able to leave your windows open all night and when you are not home.
The window pin lock is one of the most robust window locks. It has two parts, one part is attached to the window, and the other is installed on the frame. When the two parts are connected, it makes the window strongest and rigid and makes your home more secure from burglars. These are like chain locks, and a few can be used on casements.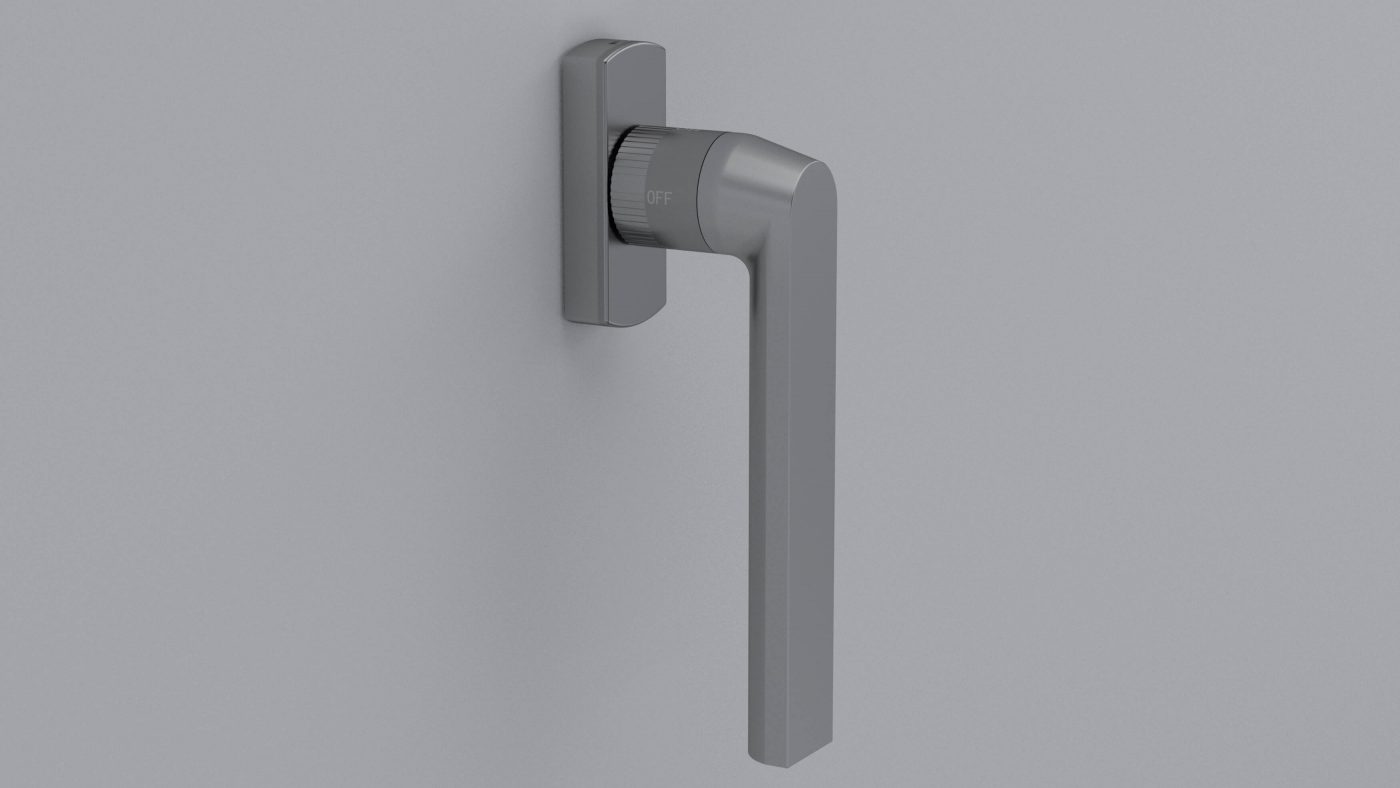 It is multifunctional works on both windows and doors. It limits the height window and door can open. It comes in a variety of forms, and it can be slid up and down. It is attached with the window and adjusted as needed. It prevents the child from opening doors and windows. It is easy to install no tools and screws are required. Hinged wedge locks do not provide any damage to your windows and doors. You can remove it quickly in case of any emergency.
Lag screws are not much secured as compared to the other window locks but are an excellent temporary option. It is an inexpensive way to secure your windows. Simply you have to drill holes in the window and insert screws into it. You can lock the window by just tightening the screws on the window.
Keyed locks not only protect your home from outside intruders but also inside intruders. Keyed locks are great for windows near an essential room in your home.
Key-free window locks are the latest solution that allows you to effectively protect your windows from intruders without having to worry about losing your keys. Usually, this design is to add a button on the handle of the window, and at the same time, the interior of the handle has a locking function, which can effectively prevent the opening of the window by mistake, or from the outside of the window with a tool to open the window lock.  
Check your local shop to find a suitable window lock for your home.
Or you can check the internet to have suppliers like Intelliware for the solutions.
Having a good window lock is the key to keeping your home protected. Intelliware Window lock manufacturers can make custom locks for business or the standard unit for residential requirements. The trained team has years of experience in providing windows lock safety security.