In recent two years, door hardware enterprise is facing a transformation situation, it is a brand dispute, it is also the contention of marketing means. You say that U value of the whole window of your door product is 0.8, airtightness is not less than 3, it is good door hardware, next the customer cannot understand at all, they concern entrance door hardware leak not to leak, carry not to carry wind more. More terrible is, be in whole door hardware market homogenization is serious, the quality of the product of major door hardware and your home is equivalent, you begin to consider, how to publicize, the buyer just can discover you with the distinction of competitor at a glance?
In order to attract more consumers' attention, you feel the need to spend a lot of money on advertisements and go to places with more people! There are many people in the transportation convenient area, so you preempted the traffic important road advertisement of each place, hung the brand name in the highest and most conspicuous position, well, our brand also has the highest audience rating high popularity high star endorsements, the person that contacts can see at first glance, they cannot ignore.
If you think that tens of thousands of people have seen your AD, the next time they buy door hardware, the first thing that comes to mind is your brand. However, when you see the second, third, fourth Do you dare to think like that when the door and window brand advertisement stands there?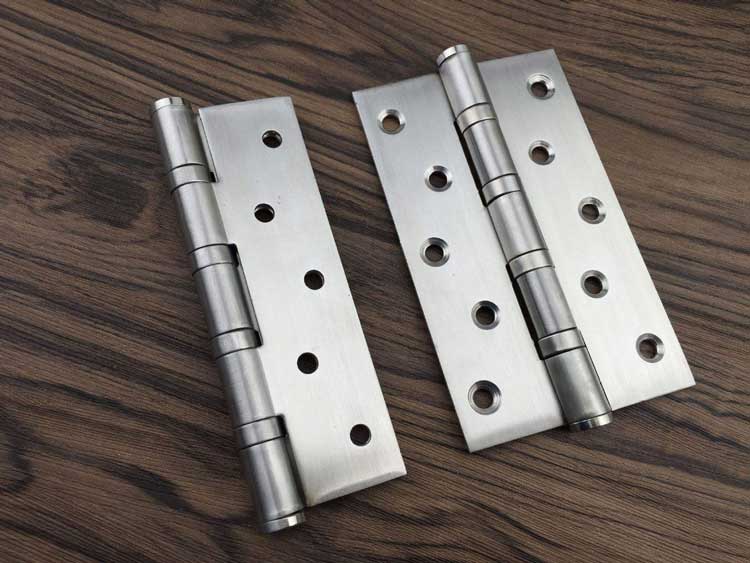 In addition to celebrity endorsement, traffic fortress advertising, my brand can also fight what war? What other marketing channels are available? With these marketing channels, your business has grown to a certain size, so where do you go next to get more customers? When you start a price war, you find that other door hardware companies can offer you lower prices Industrial unrest, homogeneity, the price war, it finally return to a fundamental, is the location problem. The only way out is your market layout, product positioning, market positioning and brand positioning.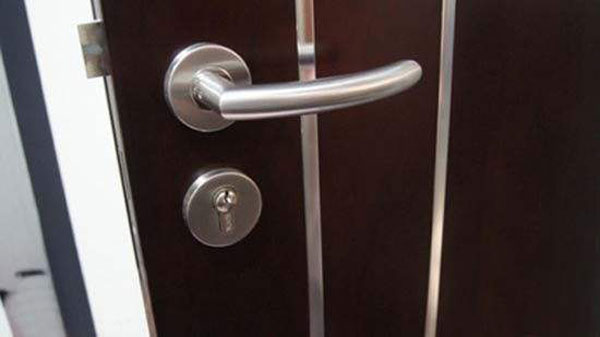 Corporate brand recognition is not paid for, but requires rational thinking and planning. What are your core differences from other brands? Does your brand slogan tell your customers directly about your strengths? If you can, congratulations, you're halfway there, and if you can't, your brand path may have to be explored.