With the advent of the era of meager profit, the development of aluminum window fittings hardware industry has been in difficulty, and many small and medium-sized enterprises have been eliminated in the cruel market competition. With the impact of the Internet, the change of people's consumption concept, and the change of market environment, how can aluminum doors and Windows fittings hardware enterprises break through the obstacles and keep moving forward?

With the improvement of consumers' living standards and aesthetic taste, they have a deeper understanding of household consumption, and most consumers tend to prefer high-end consumption. Consumption of aluminum doors and Windows hardware is not only a process of buying and selling but also a process of service. How to do a good job of service has become a key factor for the metal industry of aluminum Windows and doors to break through to high areas.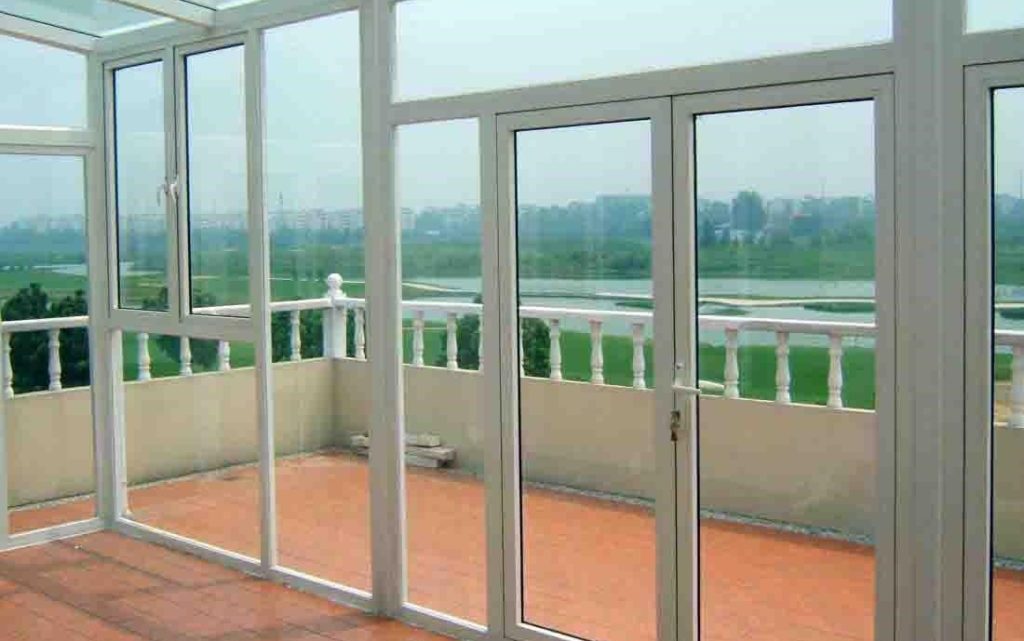 Balance of profit and affection
Fan effect is not the effect of celebrity endorsements, as a high-end consumer services, to develop their own fans, amount of thousands of fans can give enterprise to bring huge profits and social tools for aluminum doors and Windows of the membership system and hardware industry manufacturing effects of fans an opportunity, use micro letter, pay treasure, such as member binding, cooperate with offline fan club activities carried out, and the fans a good harmonious health, the relationship between satisfaction and loyalty of cultivating fans. The most healthy profit system is the unity of interest and emotion.
Efficient online and offline services
The concept of "new retail" proposed by ma yunjin, chairman of alibaba group, has triggered heated discussions and attracted the attention of numerous traditional aluminum door and window hardware enterprises. The new retail concept brings together two seemingly conflicting areas: brick-and-mortar stores and e-commerce. Online sales + offline services, combined with product area division, enable enterprises to deliver and install products to customers who place orders in the region at the fastest speed, which saves the delay of logistics and increases consumers' sense of consumption experience.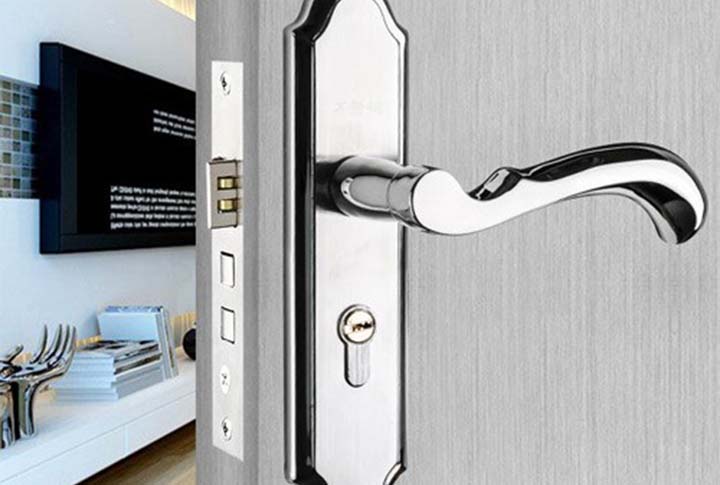 Improve service awareness and service attitude
Traditional salesperson pays attention to sale an action only, and the service after ignoring sale, to aluminum door window hardware industry, wholesale link wants relatively longer, the key is not a sale, the service after sale, however. In the process of forming enterprise culture, aluminum door and window hardware enterprises should add service awareness to form the effect of ear and eye dyeing for enterprise employees, and the improvement of service awareness and service attitude is a link that needs to be paid attention to at present.
With the improvement of economic level and diversified material demands, most consumers pay more attention to the shopping experience. Aluminum doors and Windows hardware enterprises should strive to improve their service level, use various channels to give consumers the ultimate consumer experience.
Finally
Intelliware is a brand company focusing on door hardware components. Intelliware has a history of more than 20 years. We can do our best to meet the requirements of customers and do better. Intelliware has rich experience in foreign trade, occupies a certain share in the international market. For more, click here www.intelliwarelock.com