If you're in the market for a new door hinge, you may not know where to start. Different types and brands are available, and it is difficult to determine which one is right for your home. This blog post will outline the various factors you need to consider when choosing a door hinge and some of our favorite options on the market. Let's get started!
Door Hinge
The hinge is the hardware that connects your door to the frame, allowing it to open and close. You don't give them much thought while they're functioning properly. The door can become squeaky, droop, stick, and fail to smoothly open as you wish when it isn't working correctly.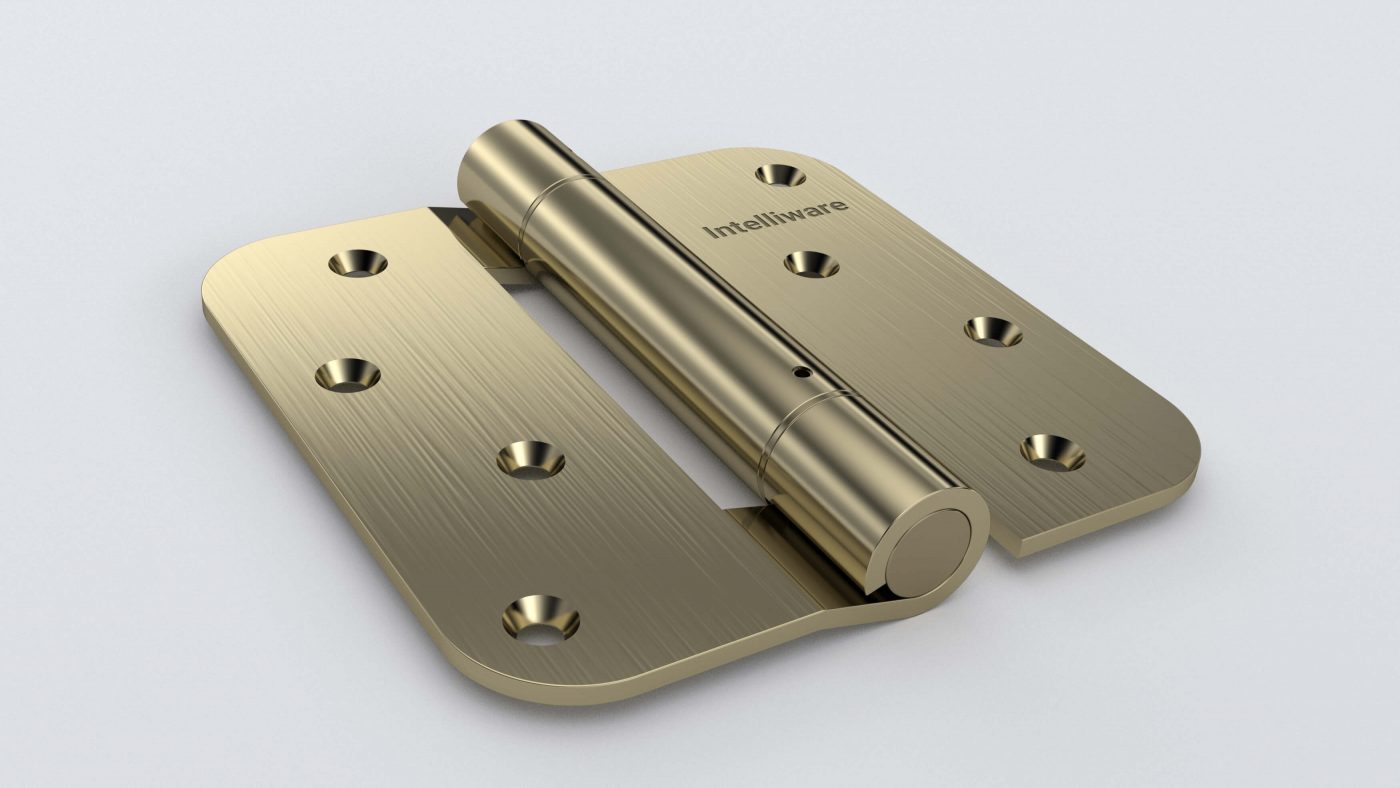 Basics
The first step when choosing a new door hinge is understanding the basics. A standard door hinge comprises three parts: the pin, the knuckle, and the leaf. The pin refers to the metal rod between two sides of the hinge. The knuckle connects to both leaves and allows them to move backward or forward. The leaf is the flat piece of metal attached to the door.
Types of Door Hinges
When buying a new door hinge, the first thing to figure out is the type you need. There are many different door hinge types available, each with their benefits and drawbacks that make them perfect for specific applications over others – but it's essential not just buy any old ones because they'll never last as long!
Identify the type of hinges your door used before and search for similar ones. If you're replacing worn-out hardware, it's best to stick with what our experts say will work well on this project!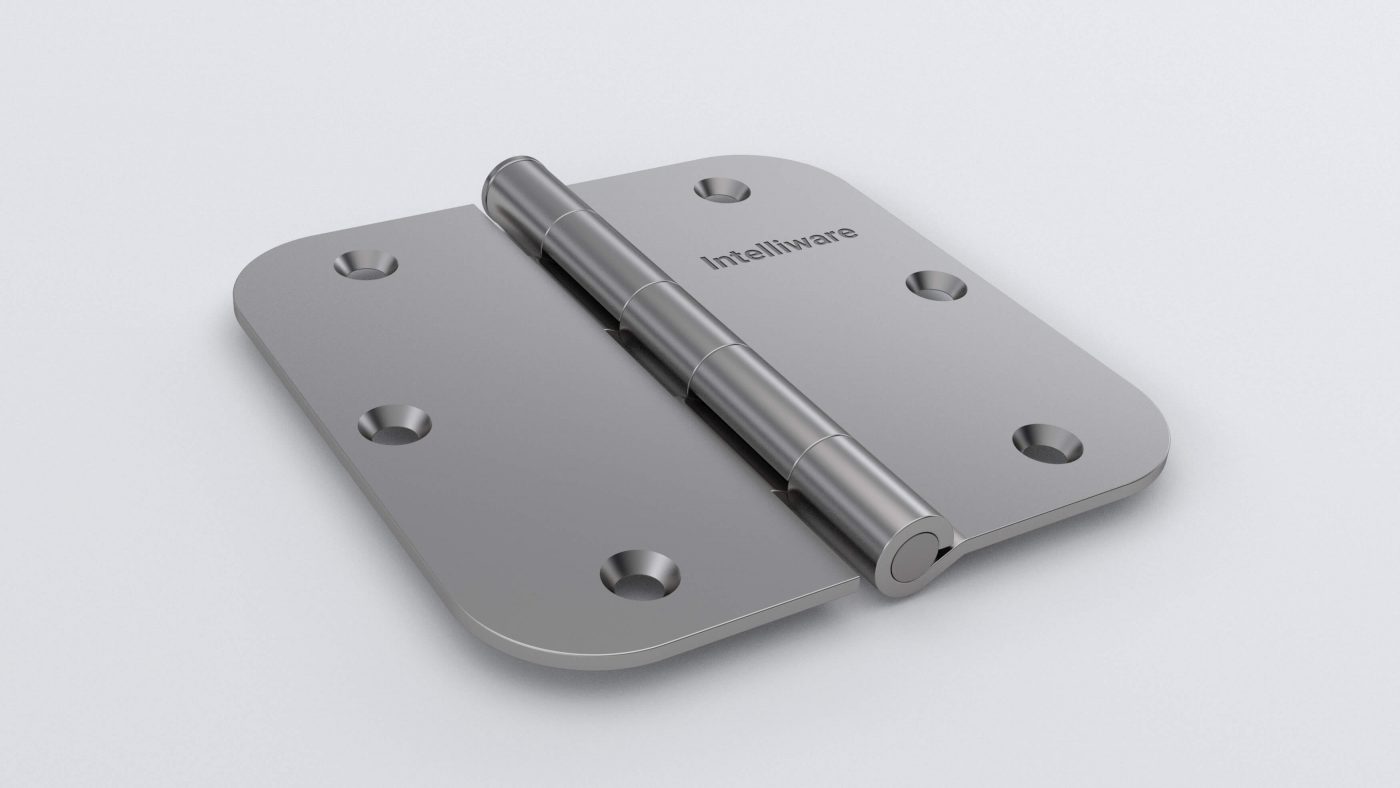 –Mortise/Butt Hinge
The most common form of hinge is in both residential and commercial use. A detachable metal pin is the pivot point for two leaves joined by two folding hinges. Suitable for lightweight doors.
–Ball-Bearing Hinge
The long-lasting, high-quality bearings allow for smooth and quiet operation. The durable material means that the door hinge will last much longer than other alternatives! Suitable for heavy and wide doors.
–Spring Hinge
The automatic self-closing feature will make your home look more pristine and presentable. With springs that pull the opening back into place after use, you'll never have to worry about curious children or pets getting injured when entering from an open path! Suitable for screen and garage doors.
–Continuous Hinge
These hinges are designed to provide even weight distribution, reduce stress on the door, and enhance durability. You can use the long narrow lengths for full-length doors without sacrificing style or function! Suitable for barn and fire doors.
–Lift-Joint Door Hinge
The quick-release hinge allows for easy removal of the door without any tools. It also provides more space when you need it.
–Concealed Hinge
The hinges on this door are designed to be completely invisible while closed. Each end of these latches is mortised into an edge and jamb, so they only show up when you open them for passage or exit from your home! Suitable for lightweight doors.
–Strap/T Hinge
It consists of two leaves that attach to the door, with one being longer than the other. The size and shape will vary depending on what you're looking for – some find these styles more ornate while others prefer simplicity in their designs! Suitable for screen and garage doors.
–Swinging Door Hinge
You can find this hinge tech on most doors in homes and businesses alike. It's a great design for making sure your door doesn't bang when you close it but instead swings gently back into place with just enough force without being too loud! Suitable for Cafe doors.
Factors To Consider
When choosing a door hinge, there are several factors you should consider:
Weight tolerance. This is the weight your door hinge can support over time without breaking or bending. You will want to look for hinges with a higher weight tolerance if you live in an area with heavy winds and precipitation. One way to find out a hinge's weight tolerance is to look at the rating given by the manufacturer.
Door thickness. This refers to how thick your door is and will help you determine which hinges you need for your door. Hinges are available in different sizes and materials, so choosing the right one for your door is essential.
Finish. Most door hinges are available in a wide range of finishes, including nickel, brass, and oil-rubbed bronze. The finish you choose will depend on the look that you want for your home. Some people prefer a more polished or modern aesthetic, while others prefer something darker and more traditional.
Ease of installation. Some door hinges are easier to install than others. If you're not familiar with installing door hinges, it's best to choose a model that comes with clear instructions or, even better, video tutorials.
Door Hinge Manufacturer
When choosing a door hinge manufacturer, there are several things you should keep in mind:
– Reputation. You'll want to choose a manufacturer with a good reputation for producing high-quality, durable, and long-lasting door hinges. Checking reviews from other customers is a great way to find out more about the quality of products offered by different manufacturers.
– Range of products. Does the manufacturer offer a wide range of different types and styles of door hinges, or do they specialize in one type? The more options you have, the easier it will be to find a hinge that meets your specific needs.
– Customer service. Choose a manufacturer that offers excellent customer service, including fast and responsive support if you have any questions or issues with your order. Look for manufacturers that offer a money-back satisfaction guarantee so that you can return or exchange your hinge if you're not happy with it.
– Pricing. Compare the prices of different manufacturers to find one that offers a fair price for their products.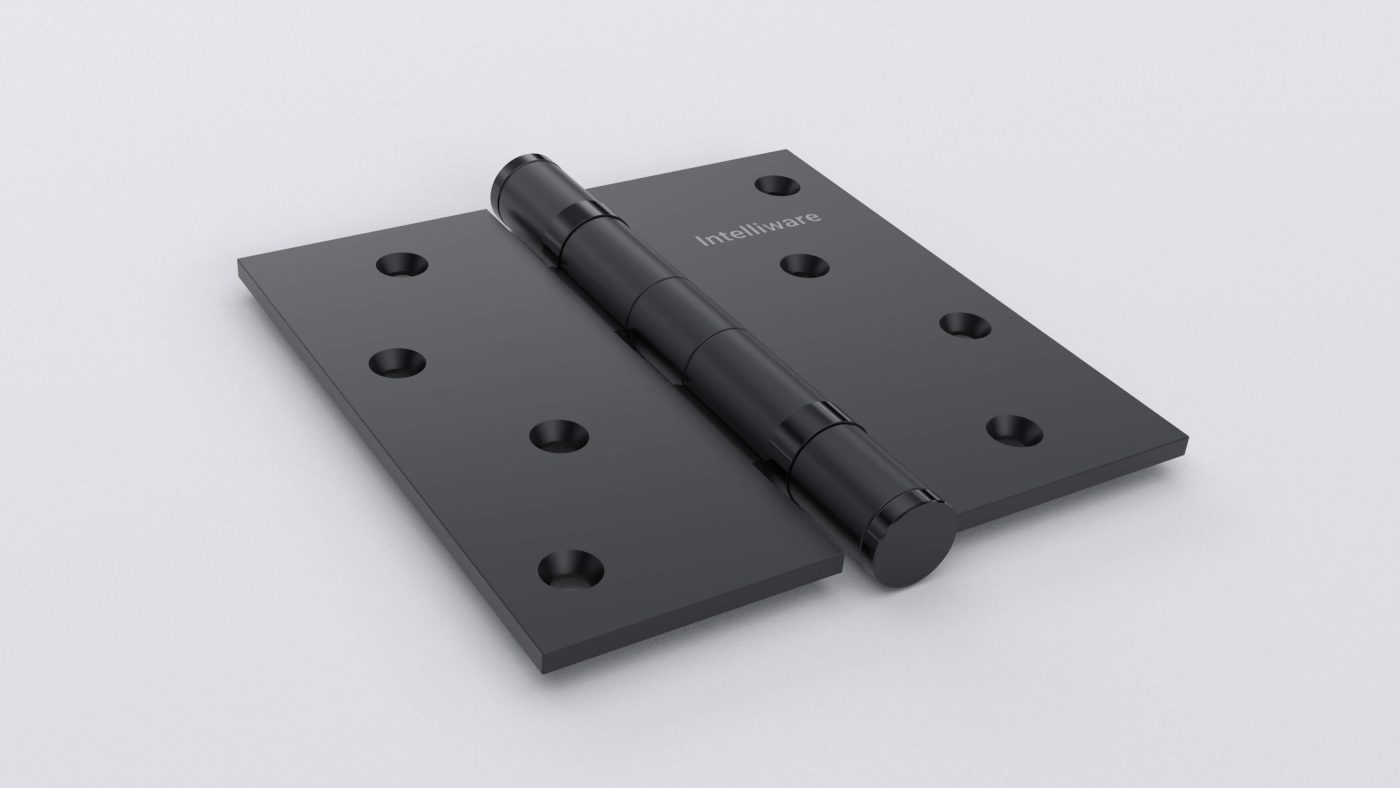 Conclusion
Door hinges are a necessary part of any door, and it's essential to choose the right type for your needs. Whether you're looking for traditional butt hinges or something more decorative like piano hinges, Intelliwarelock has various options available to fit your unique style. We also carry specialty door hinges like concealed and strap hinges so that you can find the perfect one for your project. Contact us today to discuss your needs and get started on finding the ideal door hinge for your home!