What Is TS007?
This is a new standard specifically designed to combat the problem with cylinder snapping and lock manipulation in the UK.
Endorsed by Secured by Design, the Door and Hardware Federation and the GGF, the latest version is TS007: 2014 + A1: 2015 and its official title is: 'Enhanced security performance requirements for replacement cylinders and/or associated security hardware'.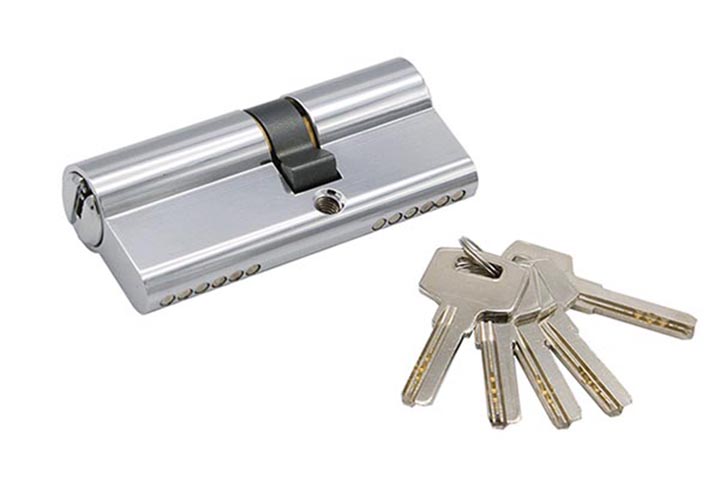 What Does TS007 Test?
TS007 uses the handle and cylinder test that is already part of PAS24 – i.e. a 2min 30sec attack with tools (3mins when tested as part of PAS24 on a complete door set).
It is only a test on the cylinder and the hardware around the cylinder though and does not cover any other part of the door.
What Do The TS007 Stars Mean?
1, 2 or 3 stars are awarded to the components depending on how they perform in the test.
To comply with TS007, the cylinder and the hardware around it must have a cumulative total of 3 stars.
This can be achieved by using either a 3-star cylinder on its own or a 1-star cylinder combined with 2-star security hardware.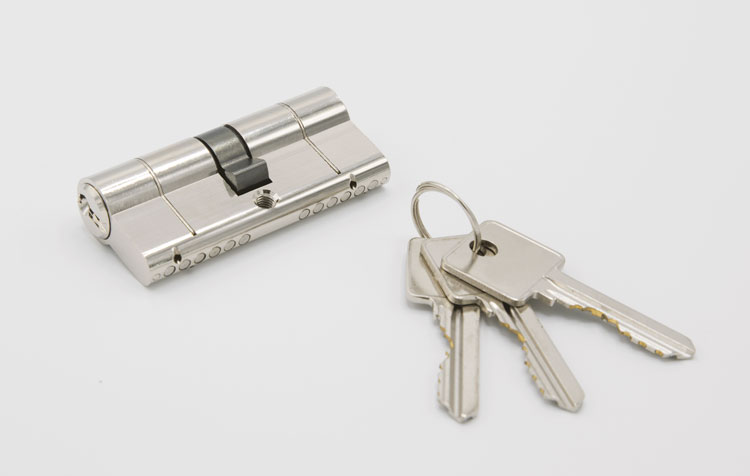 What is the difference between a 1 star and a 3-star cylinder?
A 1-star cylinder can only claim resistance to lock bumping.1 star means it meets the security requirements of BS3621: 2007 + A2 2012 Annex A clauses A5 and A6, and certain minimum requirements of BS EN 1303: 2005, which tests cylinders against physical attack, key security, fire resistance, and durability. A 1-star cylinder cannot be used to meet the requirements of TS007 unless it is combined with 2-star security hardware.
In contrast, a 3-star cylinder meets the same BS3621: 2007 and BS EN 1303: 2005 tests and crucially also withstands an attack similar to the PAS24 cylinder test without the benefit of any protective hardware.