The key benefit of using stainless steel hardware products is their superior resistance to corrosion. This makes them ideal for installers and fabricators as it helps to reduce call-outs for corroding, pitted hardware. However, even stainless steel needs suitably caring for to ensure it remains to look as shiny and new as the day it's fitted. So here are few tips for caring for your stainless steel products.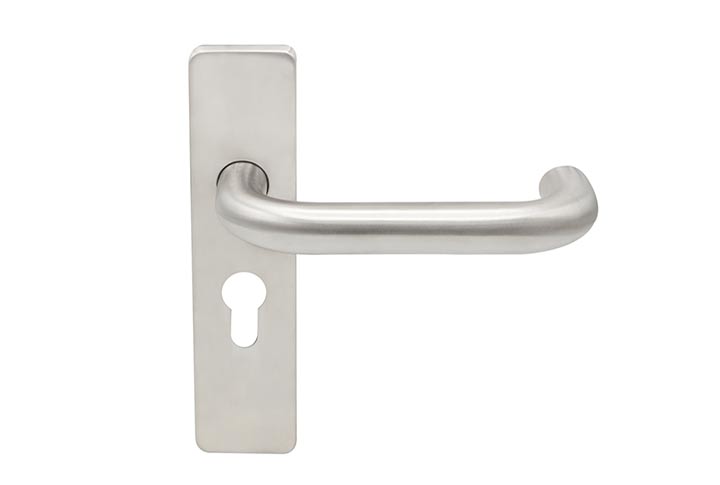 1.It is recommended that all externally fitted Stainless Steel products are cleaned at least once every 3 month.
2.HOWEVER if they are fitted in a coastal areas, industrial areas, or near power stations products should be cleaned every 4 weeks.
3.Internally fitted products should be cleaned every six months.
4.Clean products by wiping with a warm, clean cloth. Use mild detergent or soap, and rinse with clean water and dry with a soft cloth.
5.DO NOT use abrasive, chemical or brass cleaners.
6.DO NOT use wire brushes, scrubbers or wire wool.
7.Any products with moving parts will need lubricating at least twice a year with light machine oil or a silicone lubricant spray.