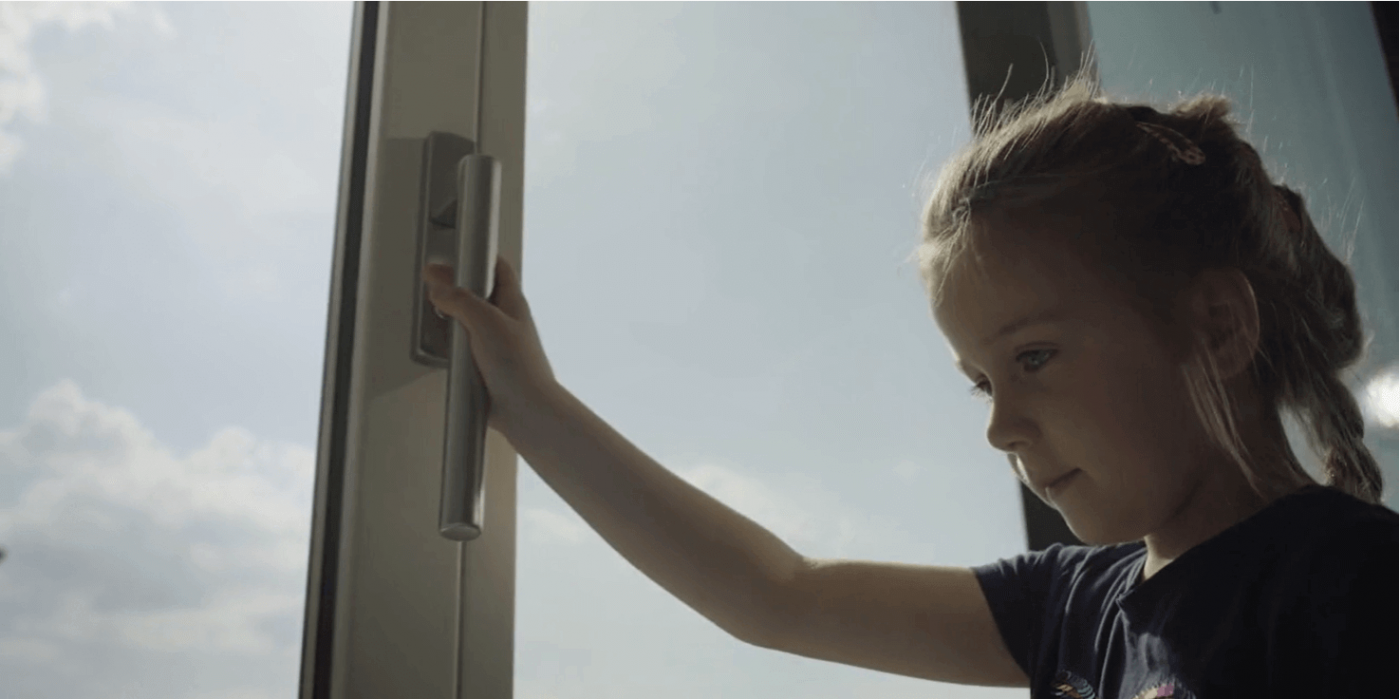 One thing made Mrs. Swift realize the importance of window handle.
The accident happened on a very normal Monday morning.
In the apartment near Alexandra Loop, Mrs. Swift started preparing breakfast as usual after drying the laundry, while the children played in the living room. The kitchen is some distance away from the living room, so she sometimes doesn't hear the children's movements clearly.
"I've instructed them not to play near the windows. That's dangerous. But apparently, the kids didn't take my words to heart."
Upon hearing the cries of her younger son, Max, Mrs. Swift missed breaking a plate. The next second she ran from the kitchen to the living room, where the scene before her stopped her heart half a beat – her older son John had fallen halfway out the window, both hands clutching the edge to keep himself from falling.
"That's an image I'll never forget in my life." Mrs. Swift said so, "It was so scary. My mind went blank at that moment, and my body reacted before my brain did. I never thought I could be that quick."
From running to the window to carry the child back inside in the blink of an eye, Mrs. Swift was in a cold sweat.
"Fortunately Max's cries alerted me, or I shudder to think what would have happened." She hugged her two children as she recounted the story, seemingly still in shock.
"The window handle broke last week, and neither my husband nor I took the matter of replacing it with a new one to heart. Little did I know that such a small oversight would almost lead to a serious consequence."
That afternoon, Mrs. Swift had new window handles with child lock installed at her home. Hearing from the craftsman, such window handle, which locks without a key, was specifically designed to be fall-proof for families with children in the home and fit her needs perfectly.
"I don't want to go through that situation again." Mrs. Swift said.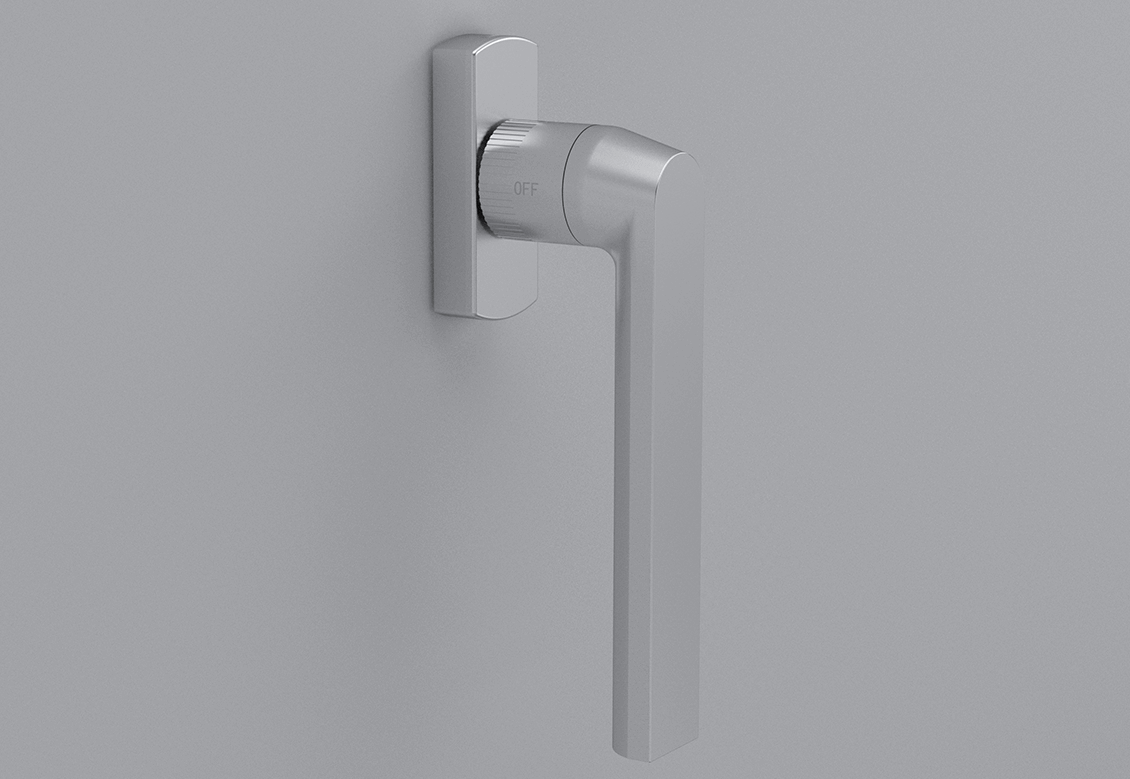 Take notice at once.
In our daily life, we always seem to see accidents like this in the news – for some families with children, leaving windows open or unlocked is a huge safety hazard, which often leads to the ultimate tragedy.
And now there are window handles that can be locked – with or without a key. Such window handles have a higher safety factor than ordinary window handles.
Window handles with keys, as the name implies, lock the window through locks and keys, preventing the window from being pried open.
Window handles with lock, key free, also known as a window handle preventing children from falling from a window, are more convenient to use. It has a rotatable knob installed at the connection between the handle and the base, which prevents the window from being turned when locked.
When you have children at home, install the window handle with locks, children cannot open the window at will, and accidents are thus avoided.
About Intelliware-Professional and Reliable Window Handle Manufacturer.
Intelliware is eager to show off the products we produce, and we do so each year at trade shows around the globe. With both OEM and ODM production options, our updated in house tested simply customization service is sure to radiate excellence. Whether you are ordering 1000 door lock sets, or any other custom hardware you desire, you will have constant communication with our staff until the product is delivered satisfactorily.
In our industry, we are driven by two ideals: quality and service.We are proud to say that these two ideals are reflected in every aspect of our manufacturing operation.
If you would like more information about window handles, please visit www.intelliwarelock.com.