There are many types of door hinges on the market and their quality and prices are various. As people all know, quality is the standard if customers will select, but besides the quality, there are still many factors people should consider while choosing the door hinge. This article will show you, through several aspects including quality, how to choose reliable door hinges among a lot of products from different manufacturers.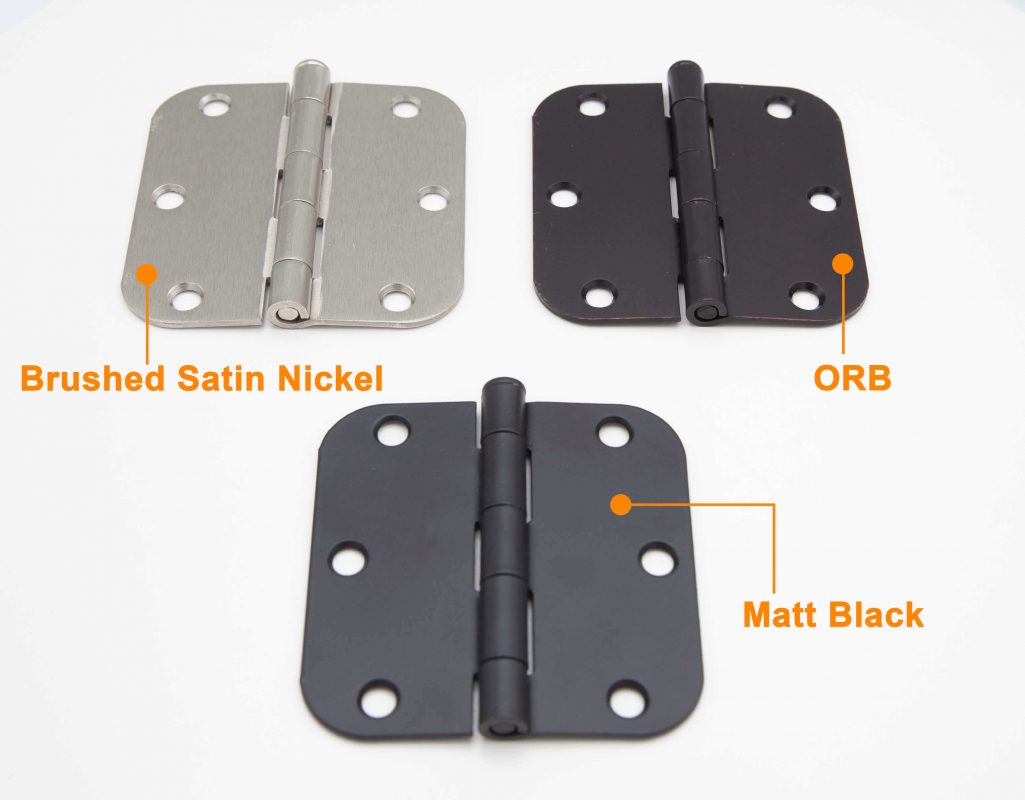 First, the hinge is the joint on which the door runs. The installation is a critical process, so the door hinge should be installed well, such that people can normally use it. Suppose it is not easy for the door hinge to be installed correctly. In that case, it may cause many problems after installation, such as corrosion inside the hardware, noise occurring while the door is used, and even some potential safety risks.
Second, the durability of the door hinge is also important. For example, with frequent use and wet conditions, the door hinge easily shows its original shape over time. Therefore, the door hinge should be durable and able to be tested by environmental and time factors.
Finally, it is the aspect of the general quality that people mostly talked about. It decides the strength of the product and if the product may crack during use. This may relate to the used material and the casting process. This needs customers to learn something about the information about the factory.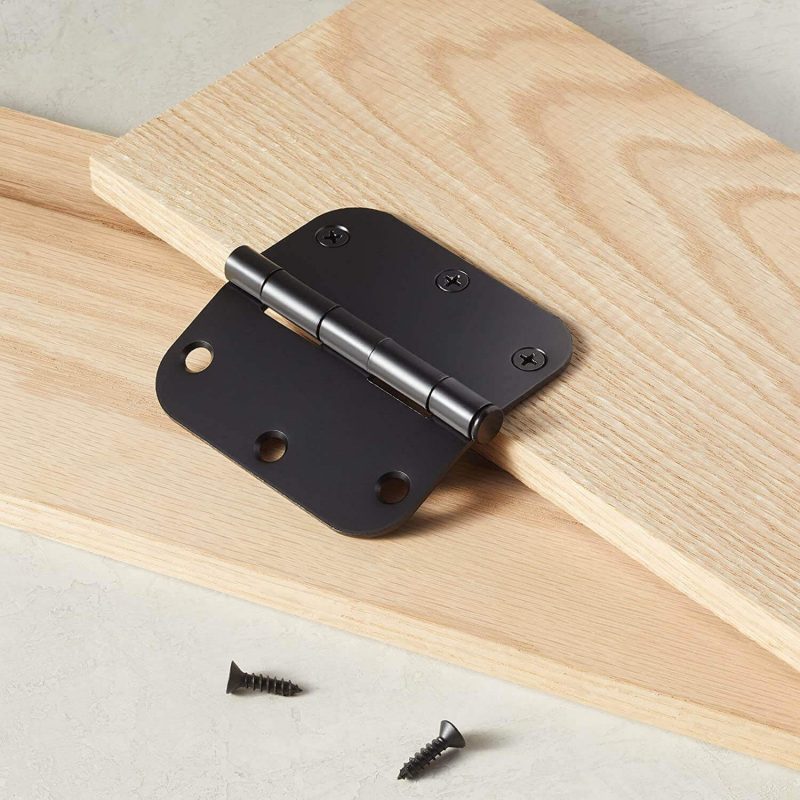 How do we find a reliable and professional door hinge manufacturer?
Customers can check on the Internet. Among those hinge manufacturers found online, customers must carefully know about the comments, scale, reputation, productive forces, and other aspects of the manufacturers.
Also, there are also many hinges in the hardware market. If customers go to the site to see products, they can better know the quality and craftsmanship of the hinge, so that it can be convenient to try whether it is appropriate.
To learn about quality products from reputable brands, please visit https://www.intelliwarelock.com