Composite doors are one of the newer additions to the options available for home doors and have quickly risen in popularity. These doors blend the best of the styles available but what makes them so popular?What are the benefits of composite doors?
For starters, their combination of wood gain exterior with insulating foam core and strong outer frame mean they have a great look while being strong and very durable.They look like a real wood door but have the strength and security of a PVC door.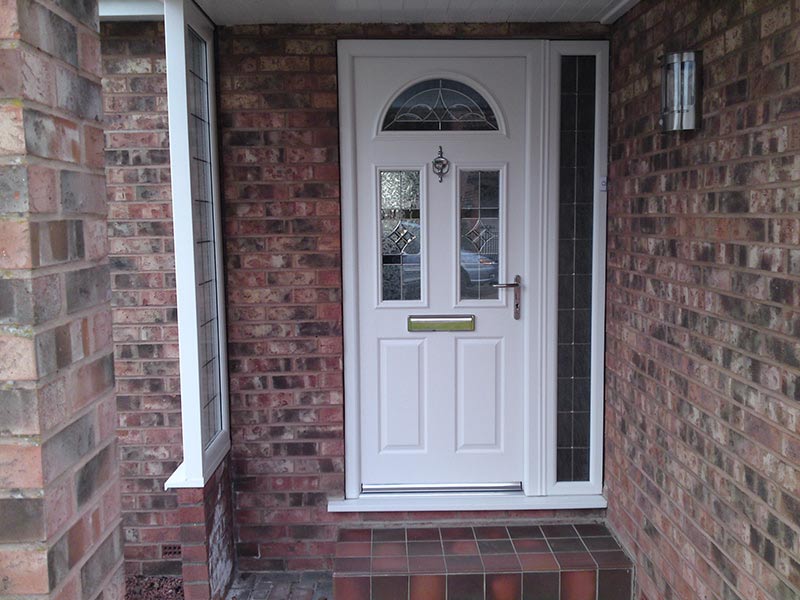 Unlike a real wood door, there's very little maintenance needed to keep them in top condition.The glass reinforced plastic (GRP) is the outer layer and this won't fade, crack or warp and there's no need to repaint it – just wipe with a damp cloth periodically.
Composite doors offer excellent thermal efficiency to keep heat inside the home and lower utility bills.They are also very good for noise insulation to keep out those traffic sounds or the noise from the kids playing in the garden.
With a wide range of colours and styles, you can have an individual look while having the highest levels of security.They include anti-drill, anti-pick and anti-snap cylinders to ensure the doors are solid and able to withstand many attempts to break in.
Intelliware is an OEM supplier of various door hardware for different doors: locks, cylinders, hinges, door closers, door stopper,etc. Contact Intelliware to know which kind of lock is suitable for your doors.