Forever Classic
The original intention of designing this door handle was to create a strong, beautiful and easy-to-grip handle. At the same time, it has a modern and classic atmosphere. The stainless steel surface is classic and durable and easy to maintain. And the production line is strictly required, so that the handles in the hands of customers are perfect.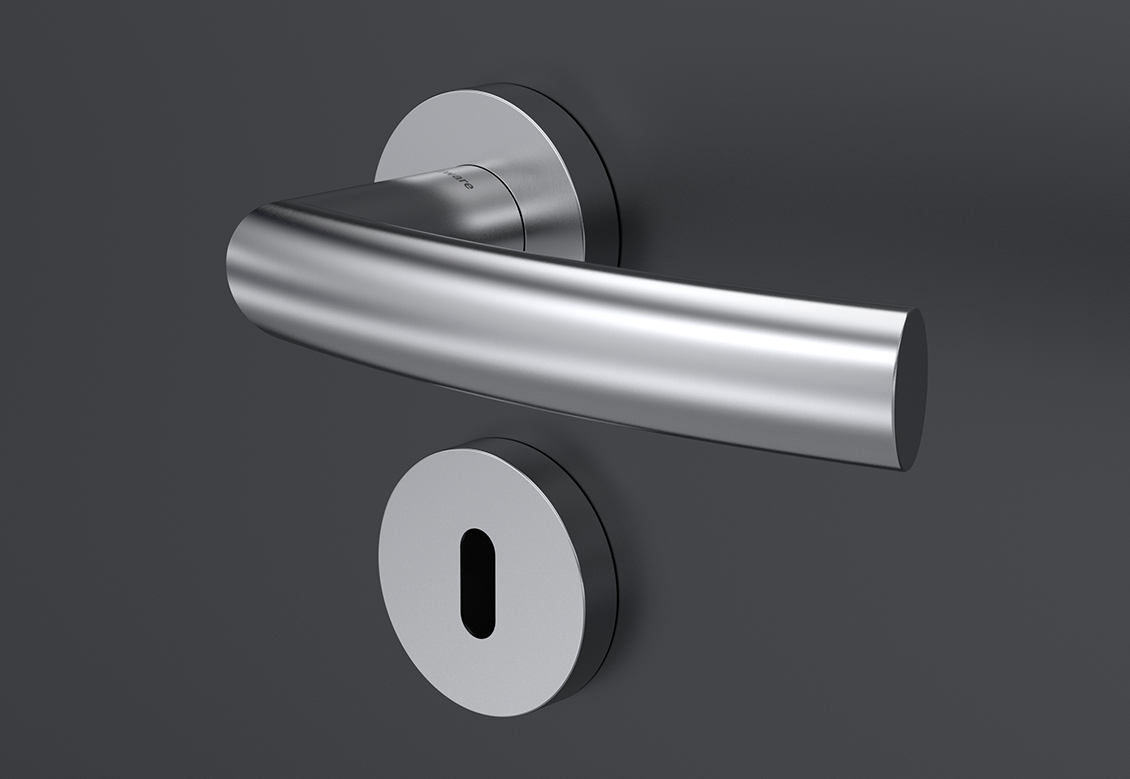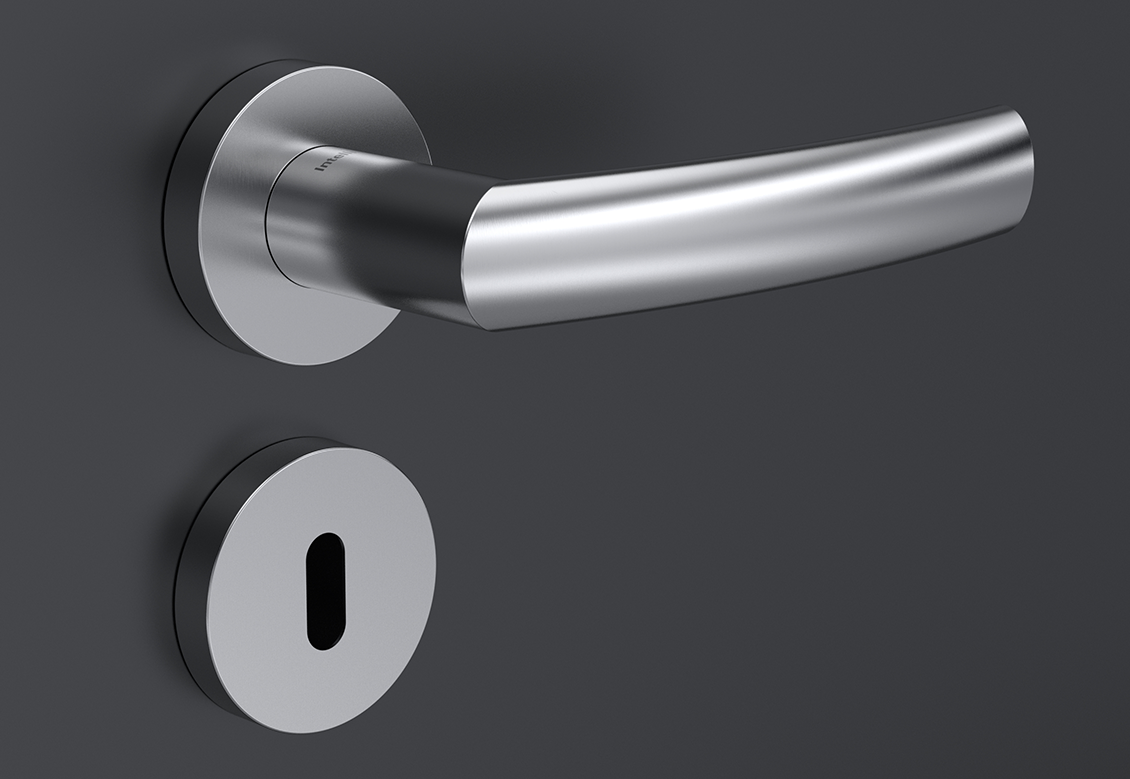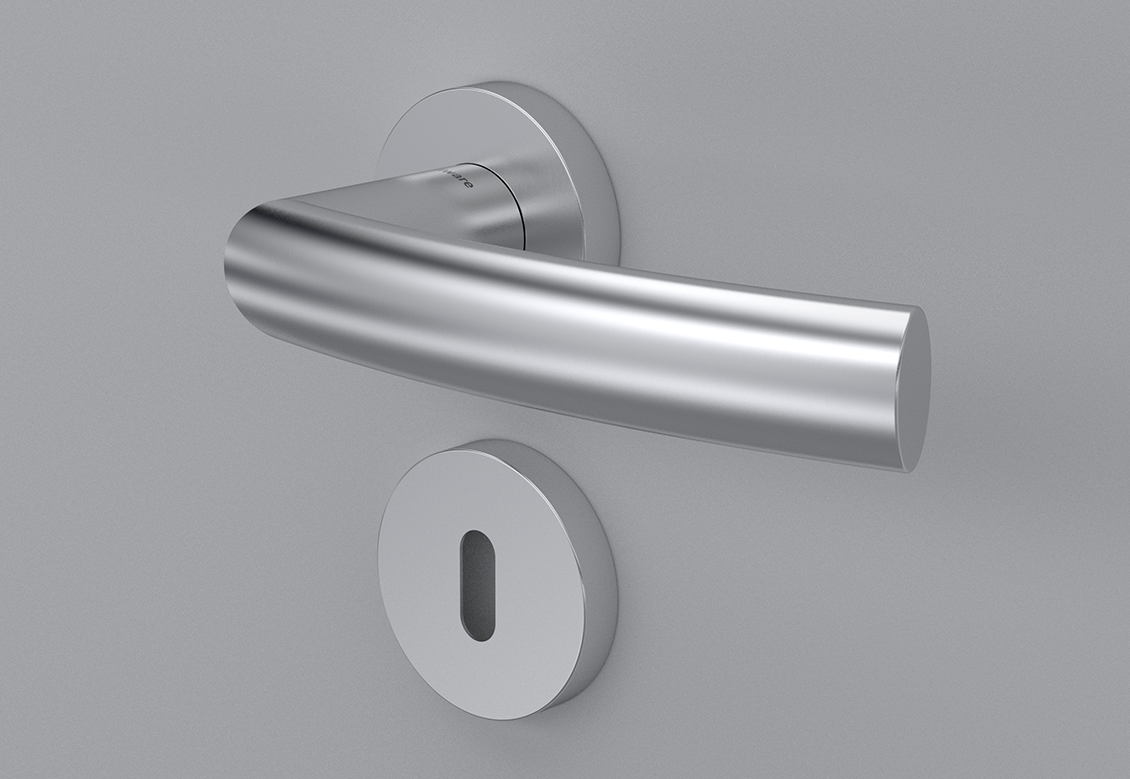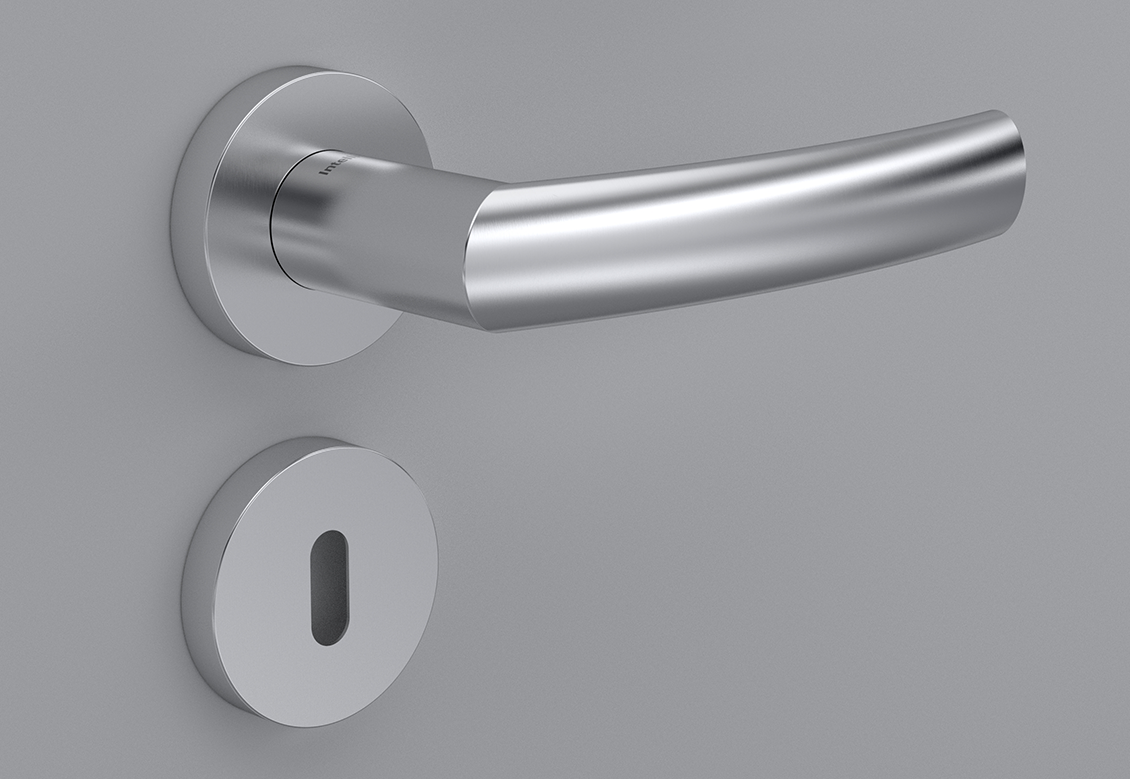 A villa built for a garden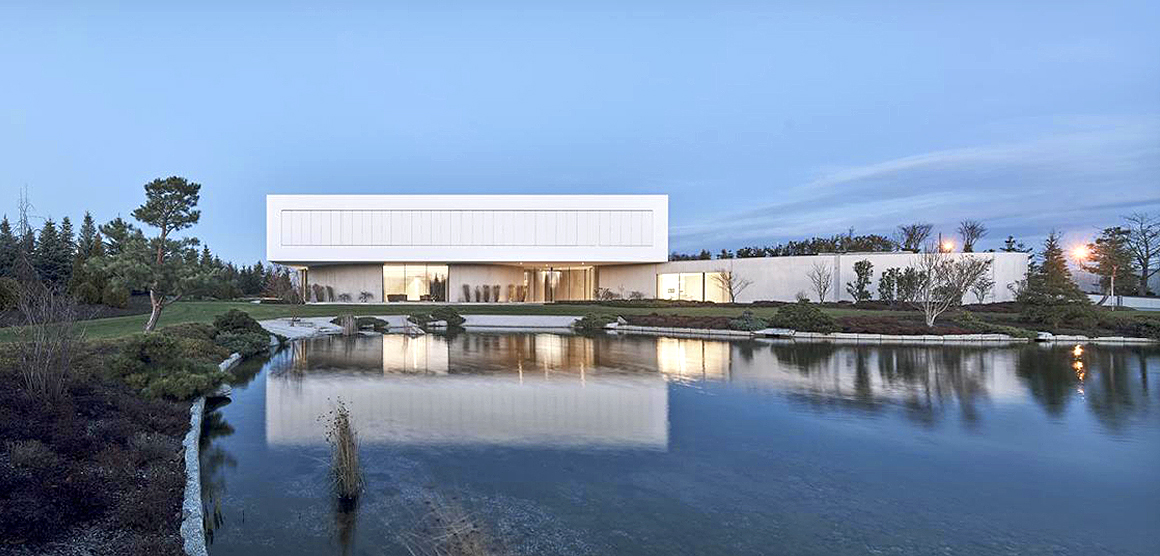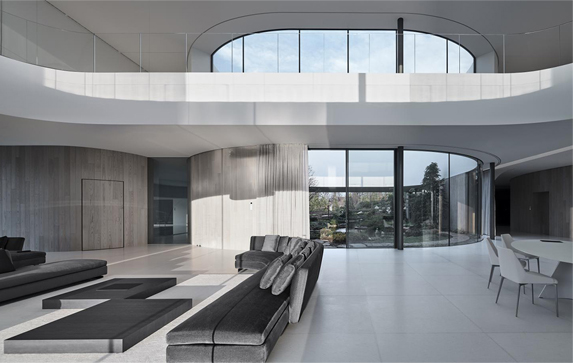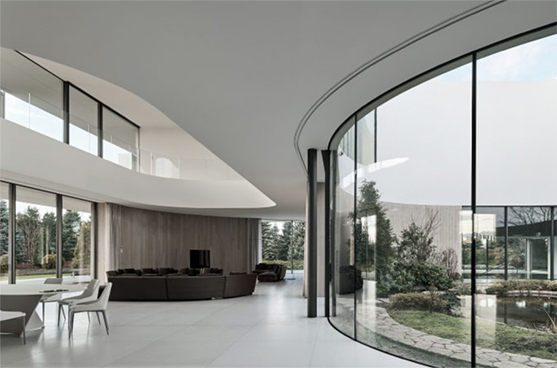 This private villa is located in the countryside. The villa is 2000 square meters in size, very spacious and majestic from some angles. There was something unusual throughout the construction process.
The first unusual aspect is the time it takes to complete the entire project. It took 12 years from the first discussion to the final completion of the project.
Second, the client did not choose a gorgeous site for his future villa, but bought a small pasture with an area of 2.5 hectares. In fact, there is not much recommendable place to build a large luxury villa.
Third, the client did not want to build too many houses and eventually created a garden. He hired a garden designer to create a garden on the construction site before starting to design the house. He told the garden designer to leave space for the building and let the garden influence the design of the building.