Forever Classic
The original intention of designing this door handle was to create a strong, beautiful and easy-to-grip handle. At the same time, it has a modern and classic atmosphere.
The stainless steel surface is classic and durable and easy to maintain. And the production line is strictly required, so that the handles in the hands of customers are perfect.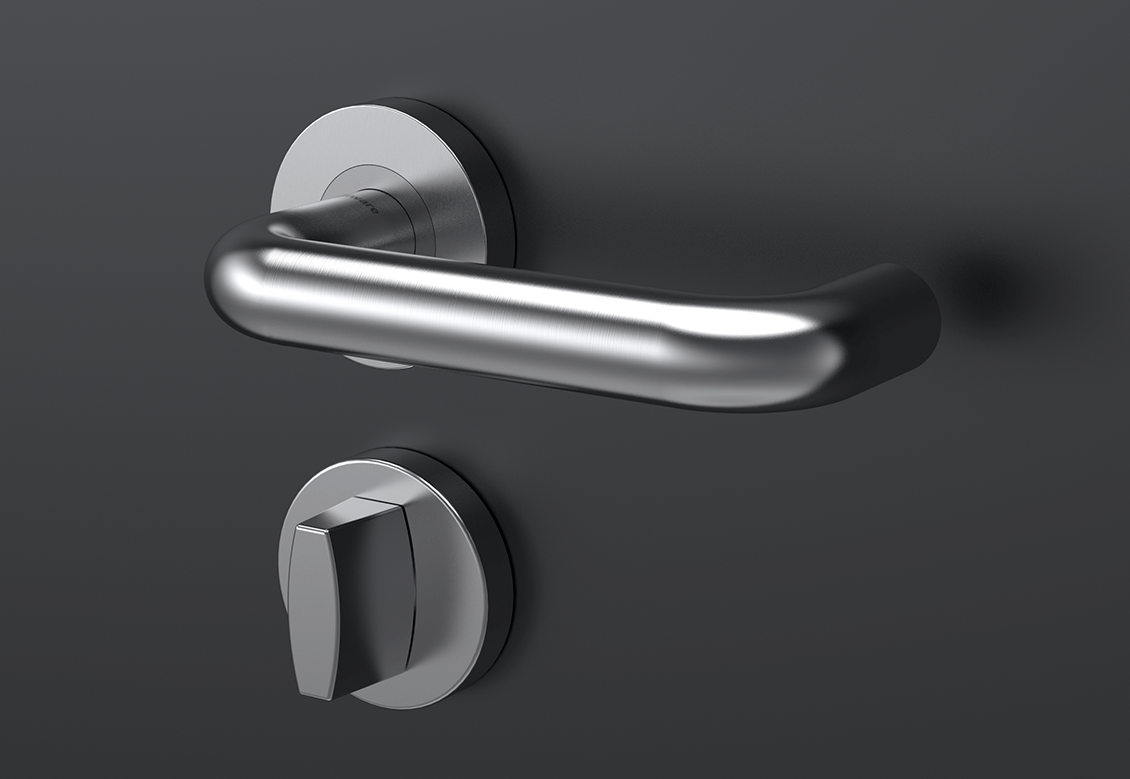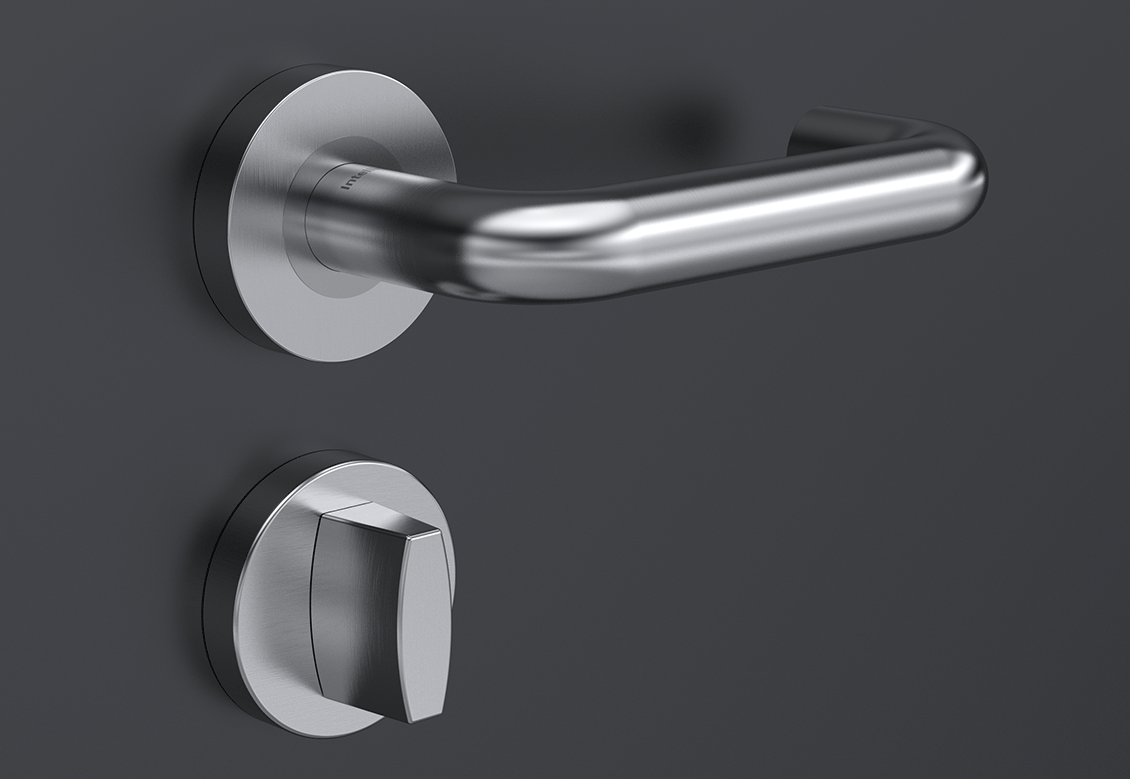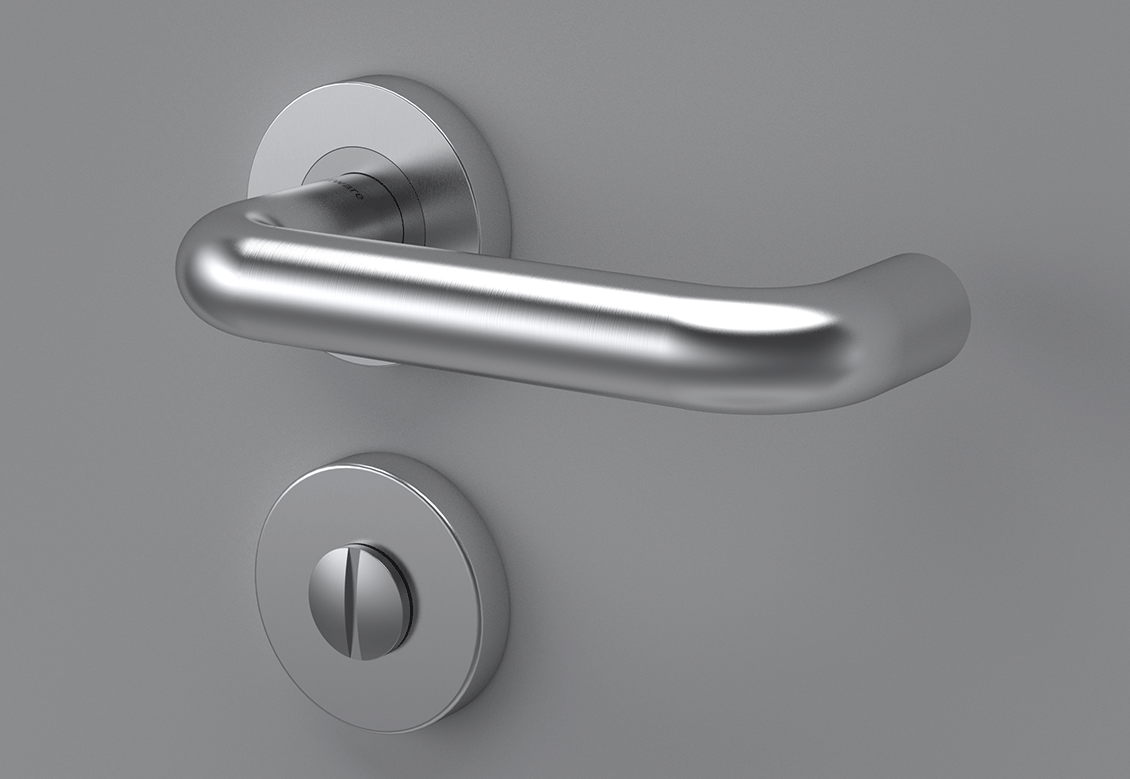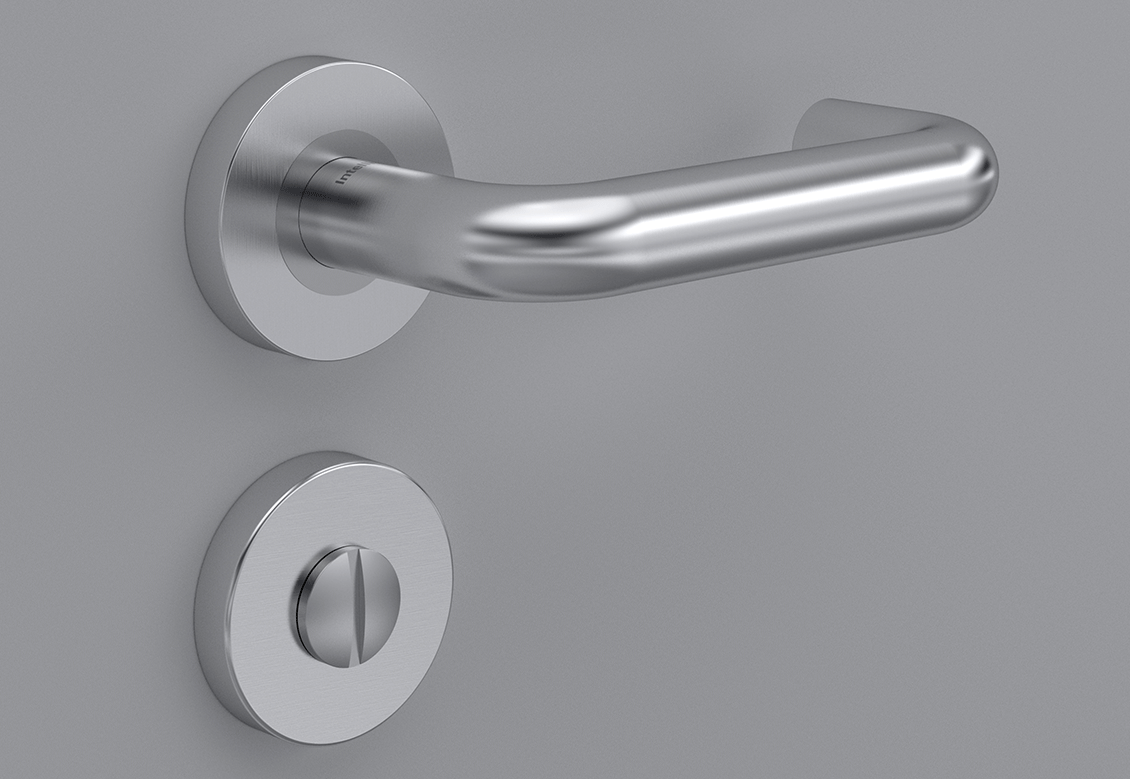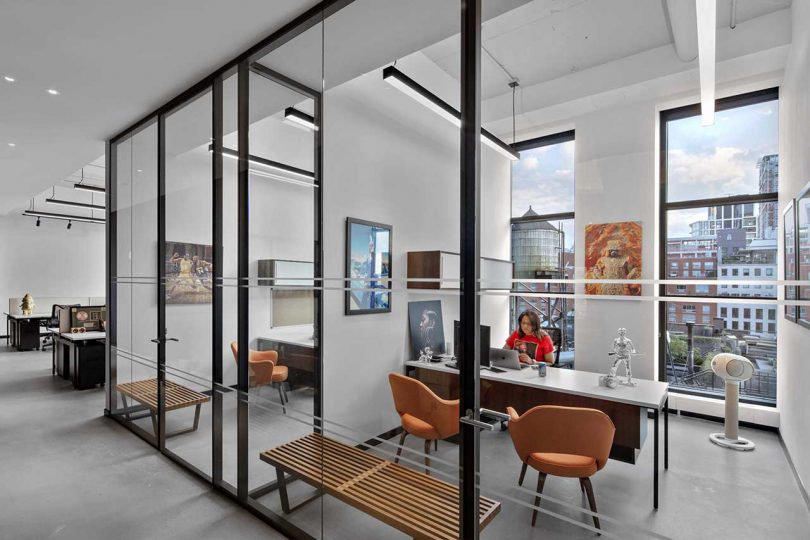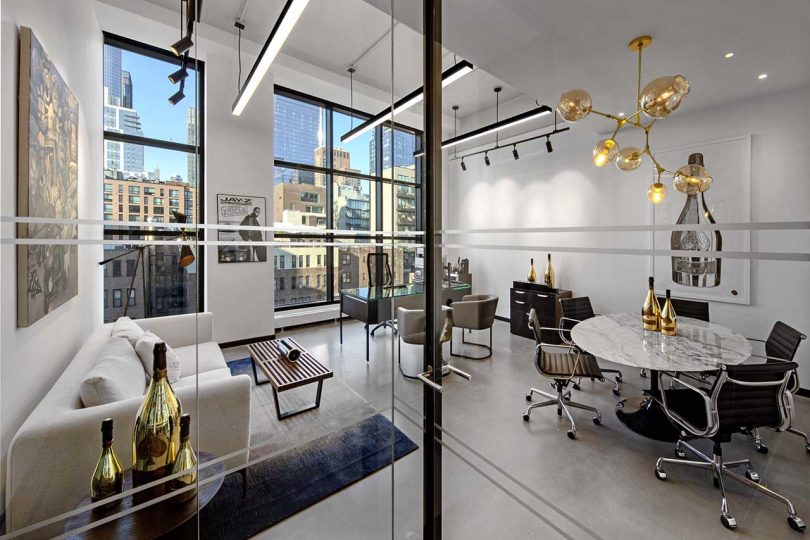 The artistic office space is located in the center of a young and energetic city. Its unique interior style makes a deep impression. To match the tough door frame, the handles are made of stainless steel in the industrial era.